Hair: The Upsweep
The Marine Corps Ball is nigh and while I have the dress, many questions remain, like how to style my hair. For weeks I have been looking at photographs of vintage upsweeps and I thought I'd share my findings with you!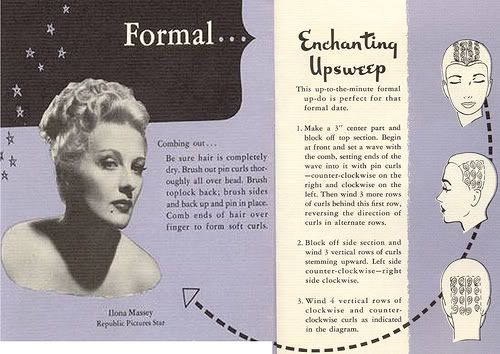 This set is quite lovely and I think it will be the basis for my upsweep.
I love this upsweep. I may have to emulate the curl by the forehead.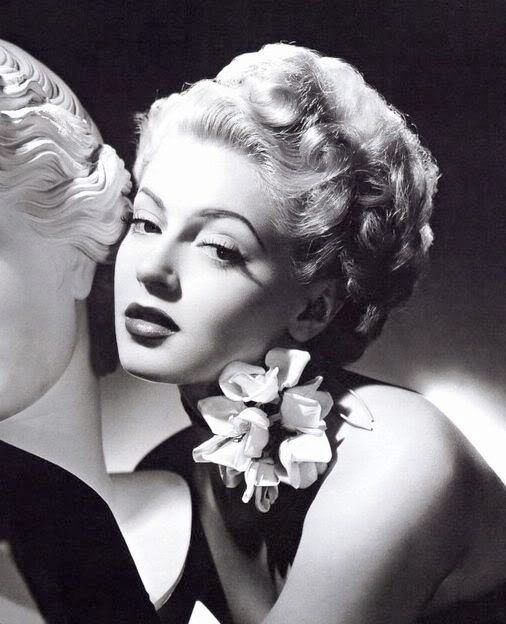 Very simple yet glamorous.
There are some lovely upsweeps in this video.