Mellow Yellow
It's been three years since I raided
Mrs. Bolton's
house, and two since I started this blog, and there are still wonderful dresses that I have yet to wear and many that I haven't shared with you, like this one.
For some reason this is only the second time I've worn this lovely yellow frock but after slipping it on this time, I promise to wear it more often!
Yellow is quickly becoming one of my favorite colors to wear.
I especially like this dress because it is such a sweet and mellow butter yellow color.
The ruffles and ribbing on this dress make it extra sweet.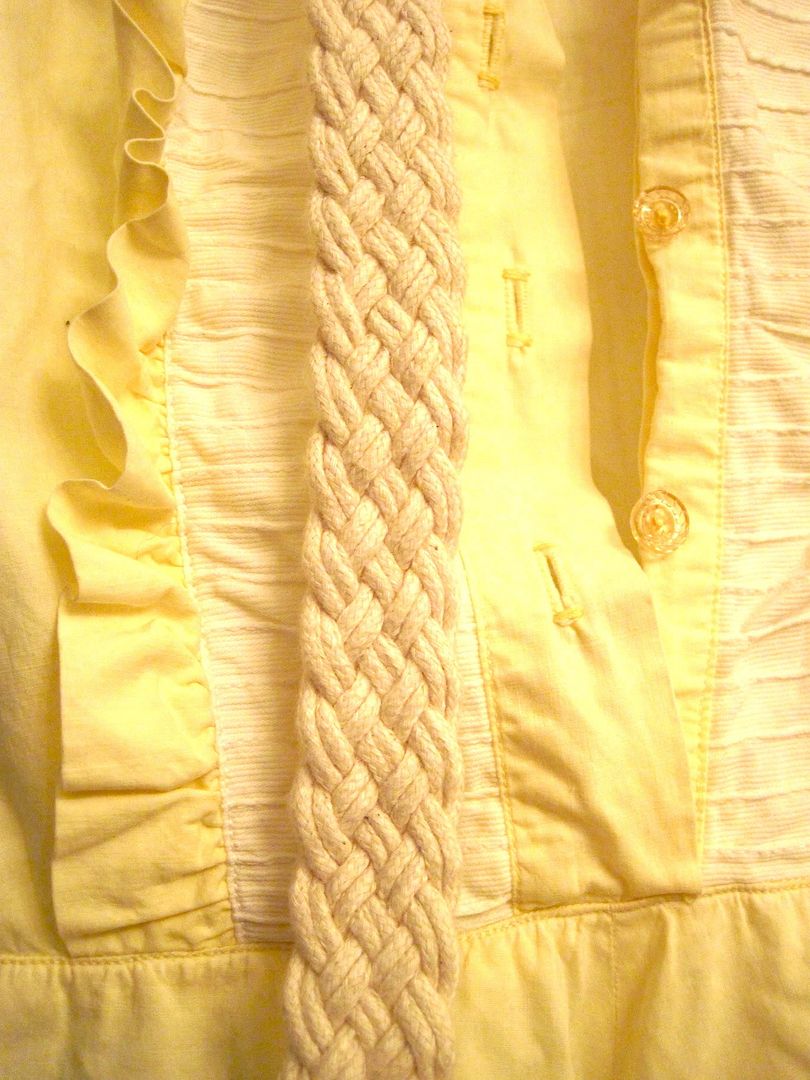 Since the dress was without it's original belt, I thought I'd mix things up a bit and wear my braided belt for a nautical accent- I do live by the ocean after all.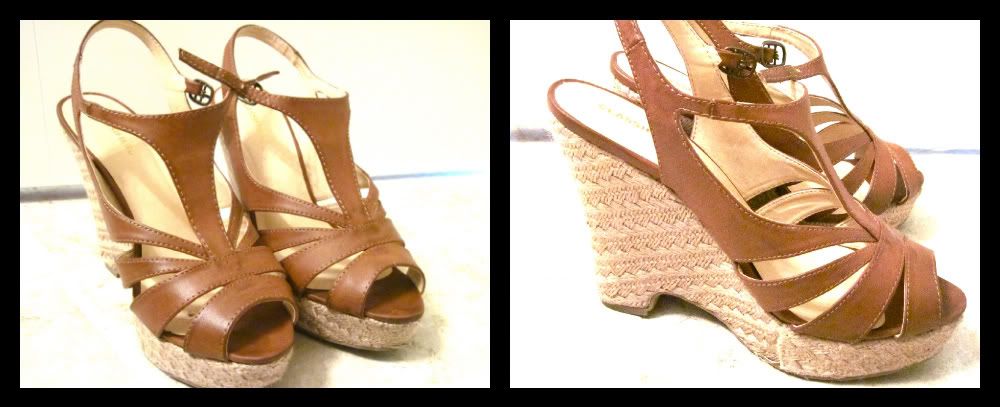 I also decided to wear some obnoxious modern sandals because sometimes it's nice to feel tall. I also like these shoes because I think they look nice with my summer basket handbag (see first photo) and make my cankles look a little more attractive.
My favorite accessory has to be the one you can hardly see, my earrings.
Yep, they are tiny yellow scorpions encased in resin.
Not vintage but rather odd and thus just my style.
Not sure the age on this dress, it appears to have had tags once but the previous owner snipped them all out (drat!). The dress does have this incredible zipper but I have failed in determining an exact age or any other info just from this evidence.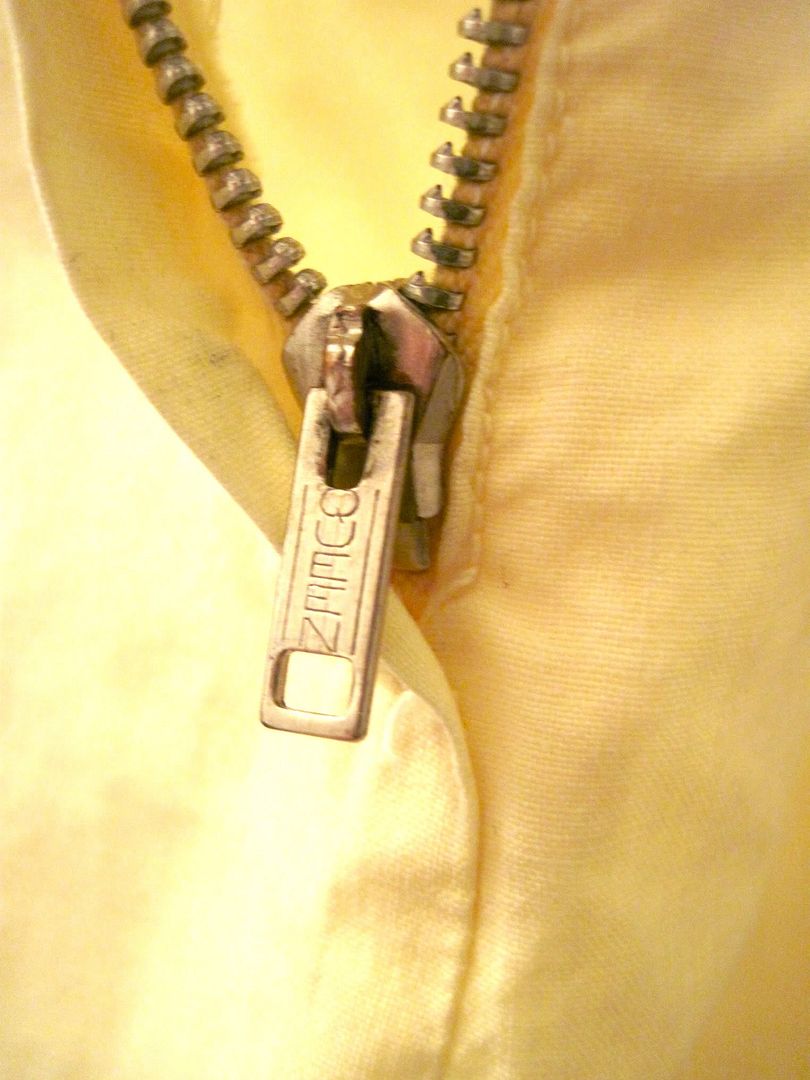 My guess is this that dress is from the 50s and likely belonged to Mrs. Bolton's daughter, Melba.