Dog Days
I've got dogs on the brain.
My great grandpa and his collie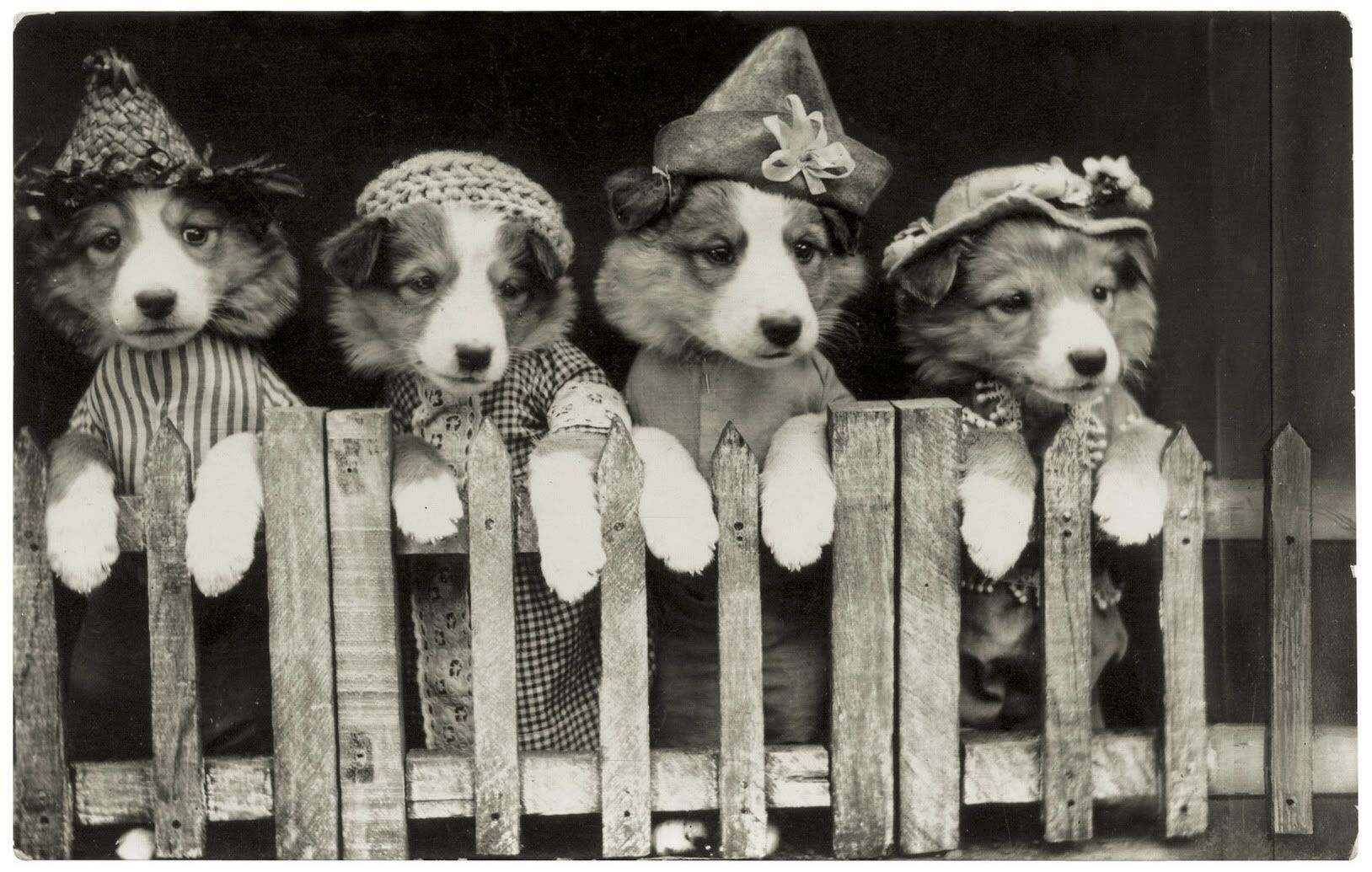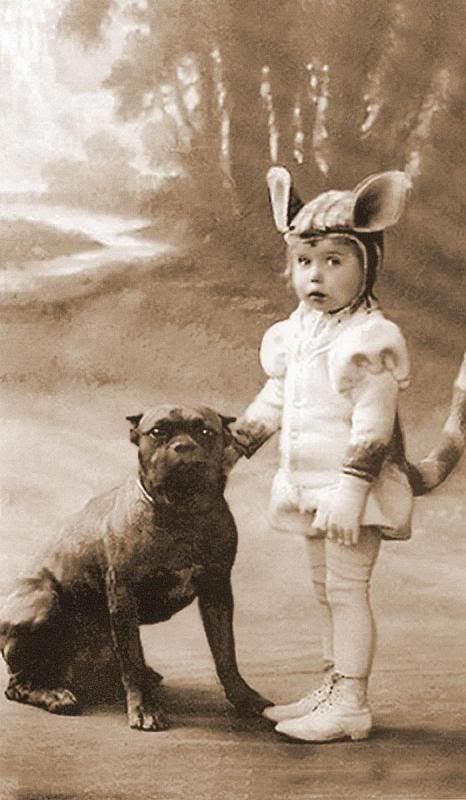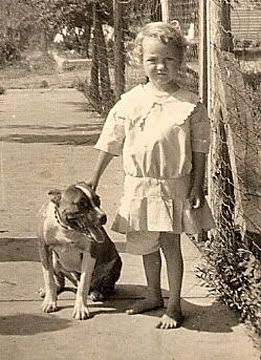 Finally, after a year of waiting, my boyfriend and I are in the right position to get a dog.
He has his heart set on adopting a Basset Hound and I understand why, who can resist those droopy ears and eyes?! Now to scour the shelters for our Sam Fisher (yep, my boyfriend has already named his dog!)
I'd love to hear about your four-legged pal!