Winter Sun
Having lived above 43° latitude most of my life,
I know that winter months can
be long and relatively dark.
For those of you who know what I'm talking about, here's a little vitamin D from the coast, courtesy of my trip to the beach Sunday evening.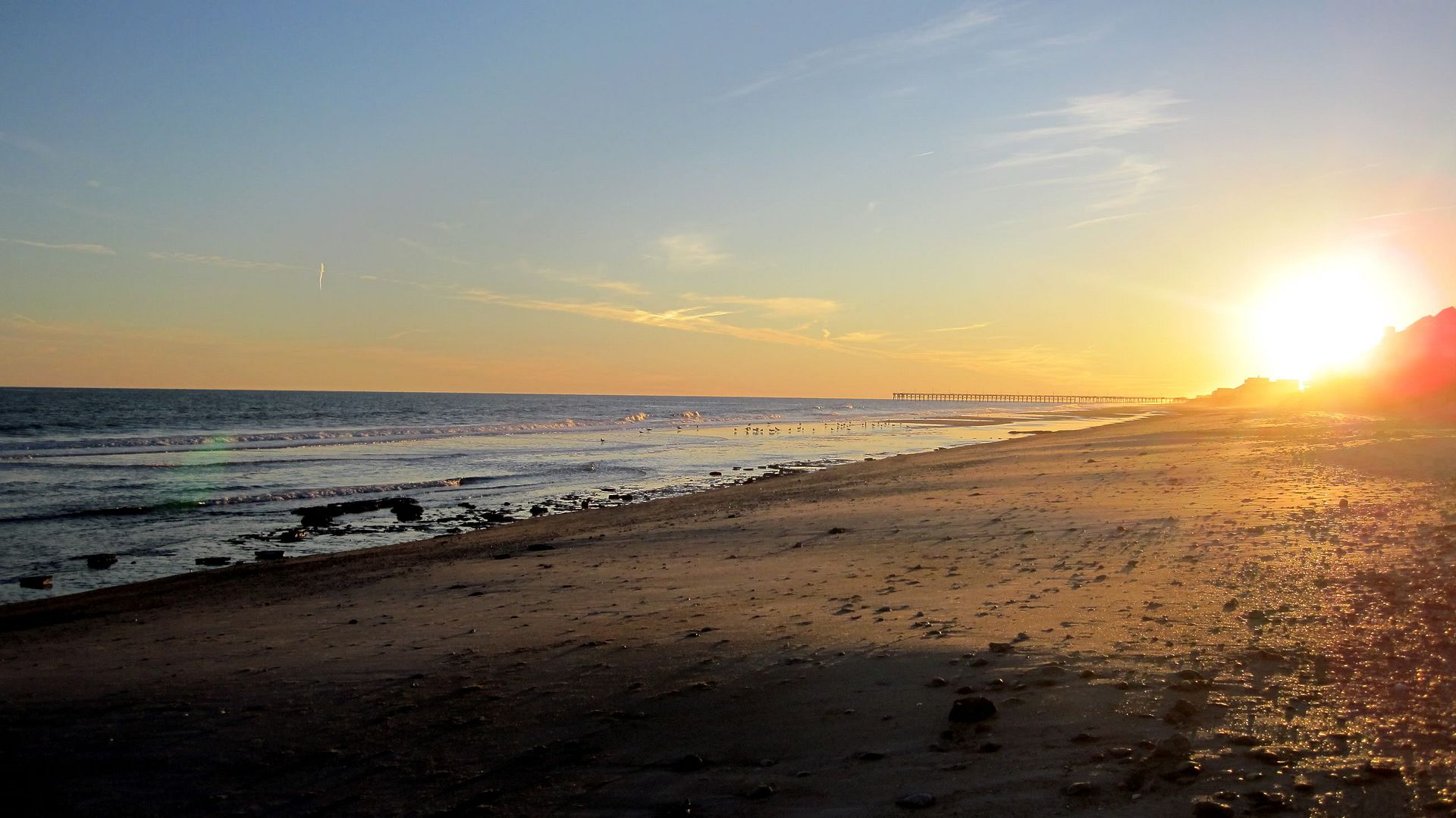 The sun might not set into the water here, but boy do we have some beautiful sunsets.
And the evening light sure does make for some lovely photographs.
urchin
the most perfect color and decorating it with gorgeous things.
Pictures coming soon!