Happy Summer!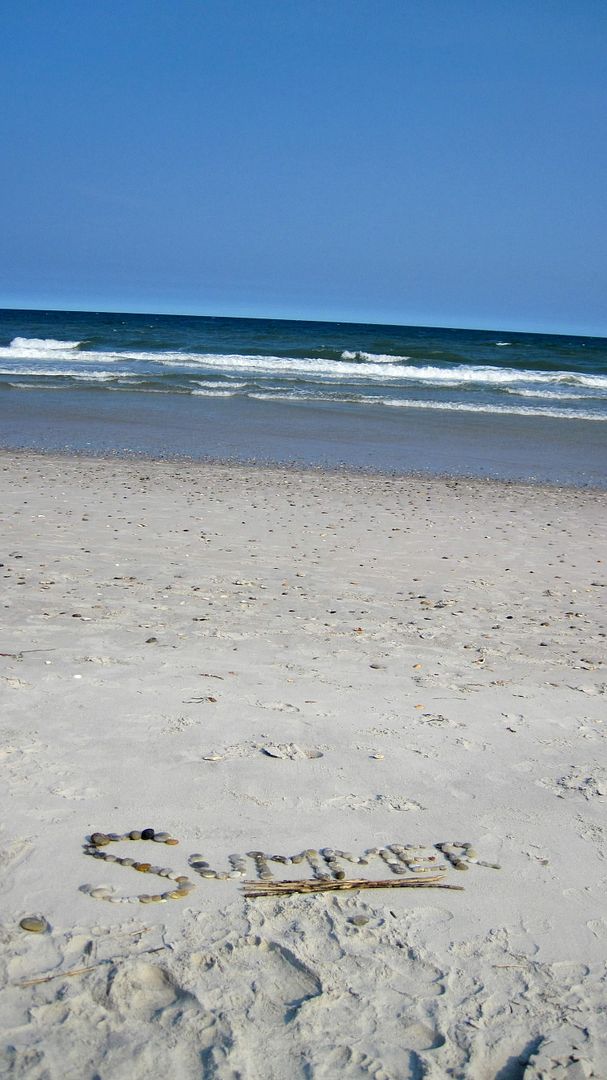 Summer officially began, here in the Northern Hemisphere, yesterday evening at 7:09.
I spent the last few hours of Spring at the beach.
Scarf- Thrifted
Dress- Ruby Fox (cheap, not vintage)
I read The Adventures of Huckleberry Finn and played in the sand while my beau metal detected.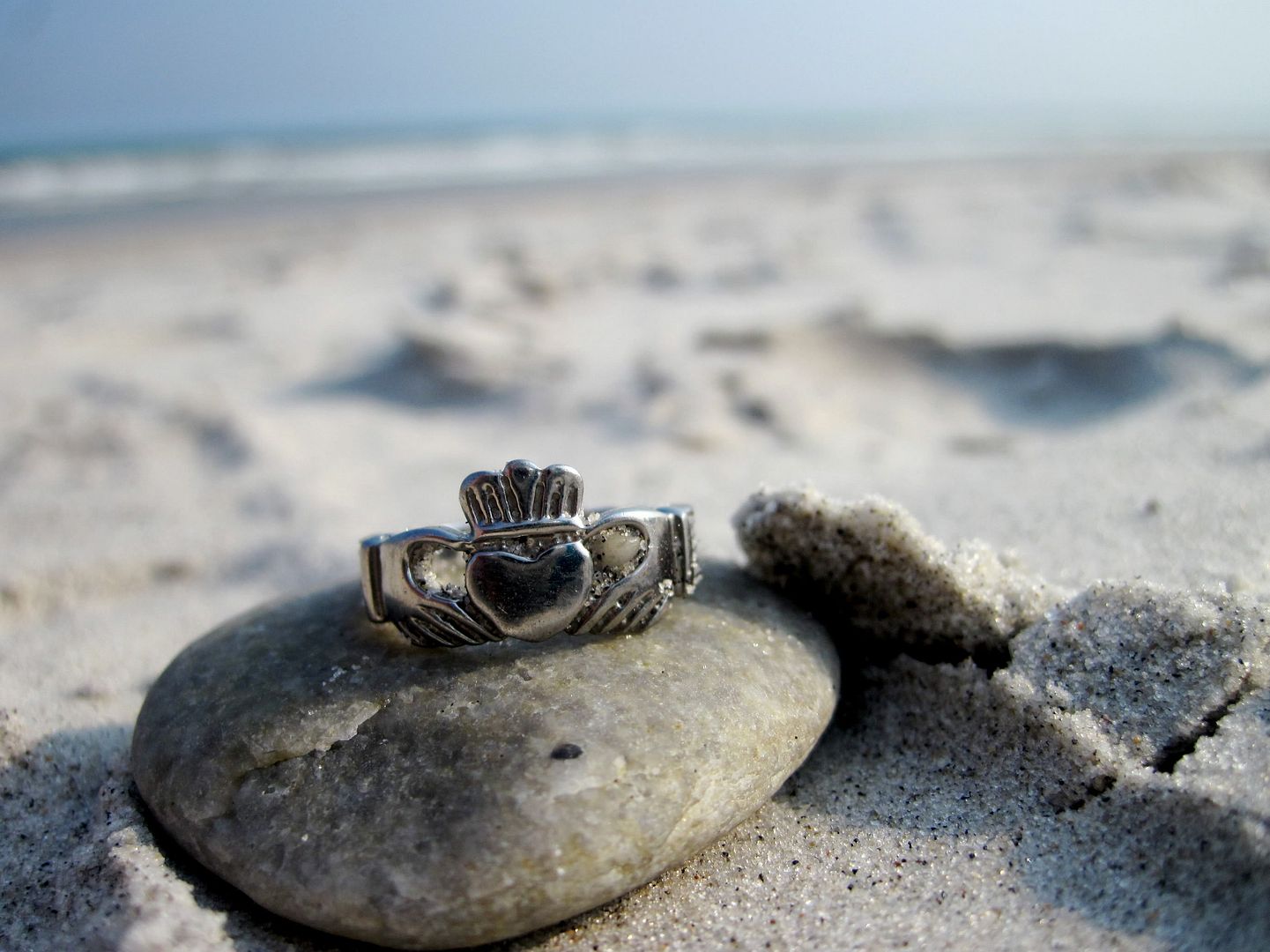 He found this lovely Claddagh ring which now has a home on my right hand.
Happy Summer!!