Maidens and Men
Before we got engaged, my beau and I spoke casually of what our wedding would be like and it was pretty clear that we differed in opinion on a myriad of things. Since our engagement, we've had to find ways to compromise on our wedding plans- one compromise being the number of people in our wedding party.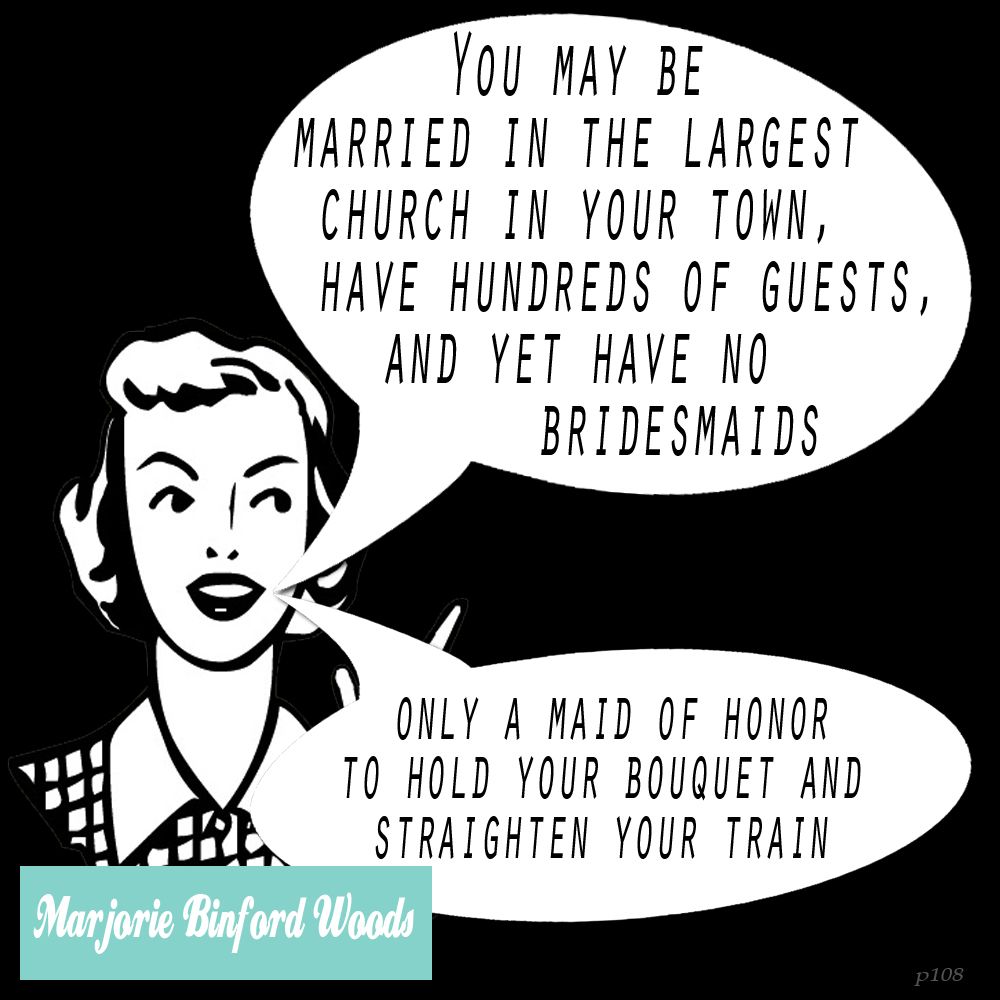 In my beau's perfect wedding, he'd be standing at the alter with gaggle of guys and I with a matching gaggle of girls by my side, all dressed in matching ensembles. In my perfect wedding, however, it is he and I alone before the presiding officiant.
These days it seems that my beau's preference is the standard. Rarely do you see a couple alone at the alter, more likely you see them joined by three, six, eight (yes, I've seen it) attendants and their escorts. The thought of trying to decide on who to choose and how to clothe all these people, once chosen, seemed enormously stressful to me.
So, we've compromised, and, as Marjorie suggests, we're only having a maid of honor (to hold and straighten) and a best man to carry the rings.
Before we distributed our
save the date
cards, we send out two packages to the members of our petite wedding party containing not only our request but a little gift too.
To both my maid of honor and the best man we sent a metal kazoo and a request that they both brush up on their "here comes the bride." Quirky yes, but neither of them would expect anything else from the two of us.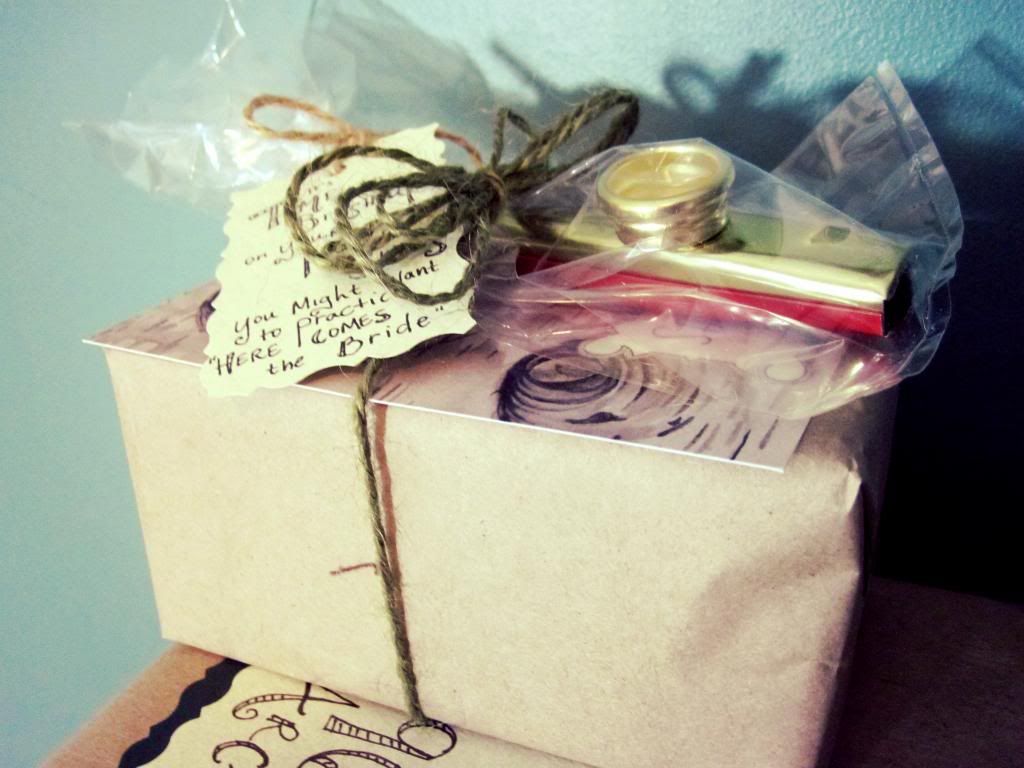 To my maid of honor, a dear friend, and earring enthusiast: a pair of sterling earrings handmade, by me, from Carolina sea glass.
And that's about all the fuss we're going to make over our maid and man, though perhaps a nice shopping excursion with my maid of honor might be in order just for the fun of it.
Lately I've been working on designing our invitations, dolling up some shoes, and rethinking my dress choice. I have lots to share and hope to do so soon!
Until then,
Happy Sailing!