Preliminary Wedding Prep
Dress courtesy of a lovely WNY lady that knows my love for old clothes. Some people are just so nice.
Saturday afternoon found me seated in an empty, and very sunny, airport headed back to the coast after a long visit to Western New York. Less than two months from now, I'll make the journey back to WNY to say "I do."
This trip was a productive one, during which my beau and I chose our forest ceremony site: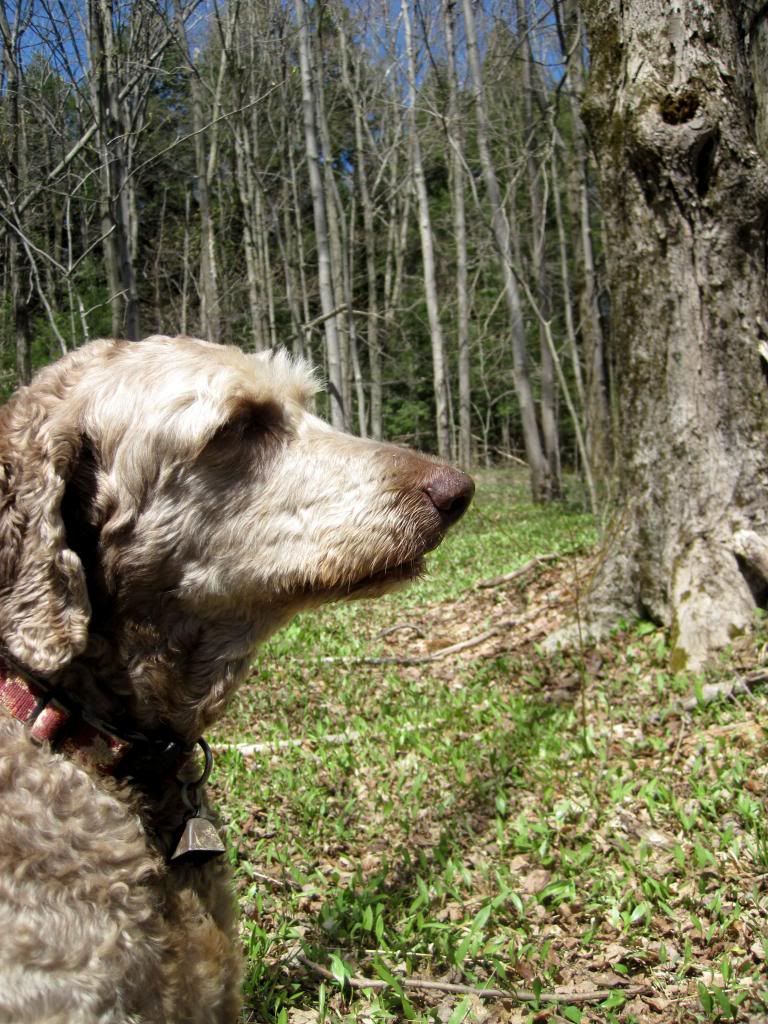 Odin, the wonder dog, at our site
And decided where we should celebrate: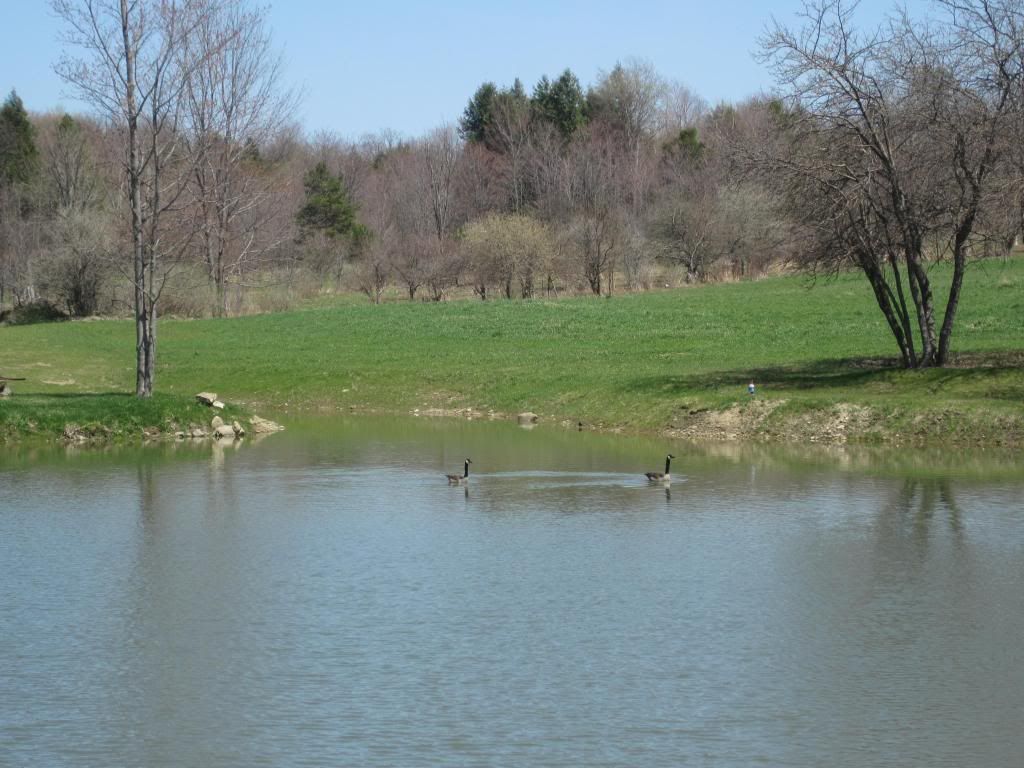 just beyond the pond
I also got a chance to spend some time with my best gal and decide on a dress for her to wear on the big day (a
Shabby Apple
frock!). Here we are at the celebration site toasting finally being able to get together and plan.
Also on this trip, I climbed a tree at the celebration site,
had an encounter with a few snakes during ceremony site clean up,
painted a few things,
trunk for wedding gifts and cards
caught up with some childhood friends,
my Ellie, and my beau's Ernie
discovered this gem,
turns out, I've always been odd
and watched Spring envelop the rural New York countryside.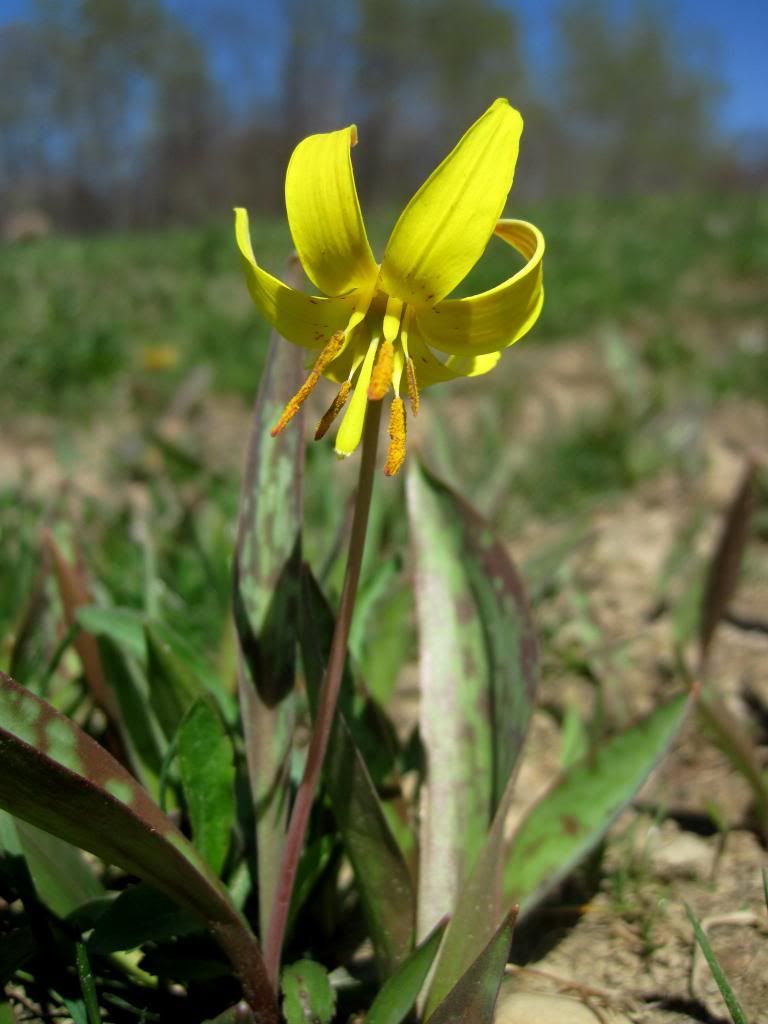 I've returned to the coast sunburned and tired but with a renewed enthusiasm for our wedding.
In just a few days I will receive the final printing of our invitations, which will be sent out next week, and then we shall wait, with great anticipation, for the response cards to start rolling in.
This is really happening!
x