Girl in the Sunflower Dresses
If you grew up during the '90s, like me, you might recall a point during that decade that sunflowers were just plain awesome. People had sunflower scrunchies, sunflower wallpaper, curtains, rugs, tattoos.....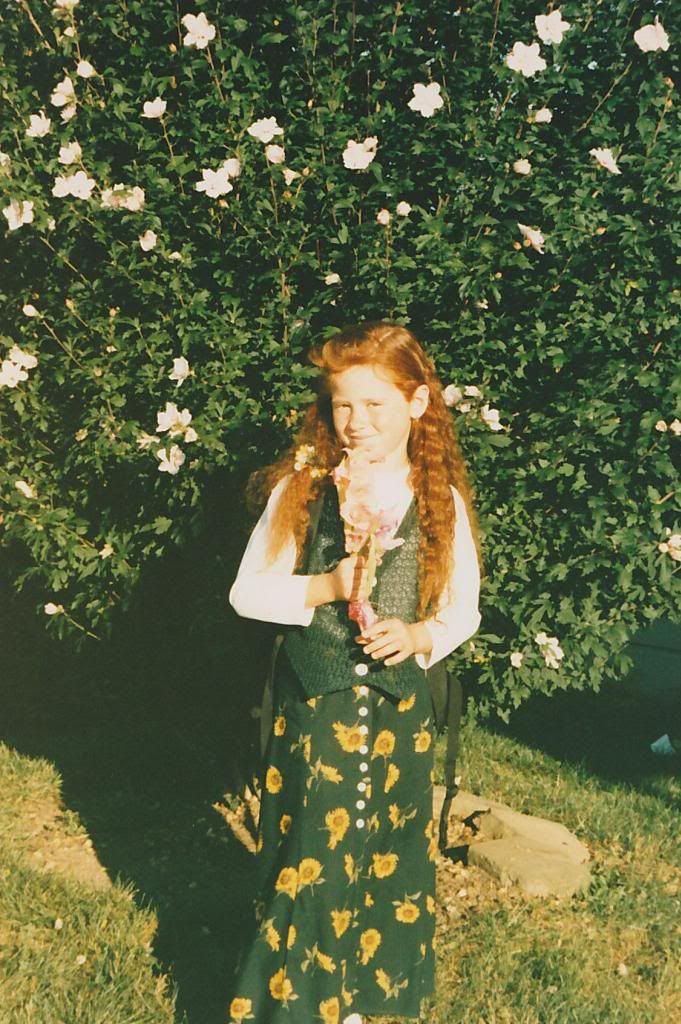 I also wore a lot of vests....
When I first started dating my now husband, he told me that he always thought of me as that red-haired girl in the sunflower dresses, choosing to ignore all of the black clothing that I wore in high school and instead remember me in my elementary school glory.
Before I came to visit him during the summer of 2010 (the visit that convinced me to stay forever), I found a "new" sunflower dress, which I have worn many times since, and wore yesterday to retrieve him from the airport.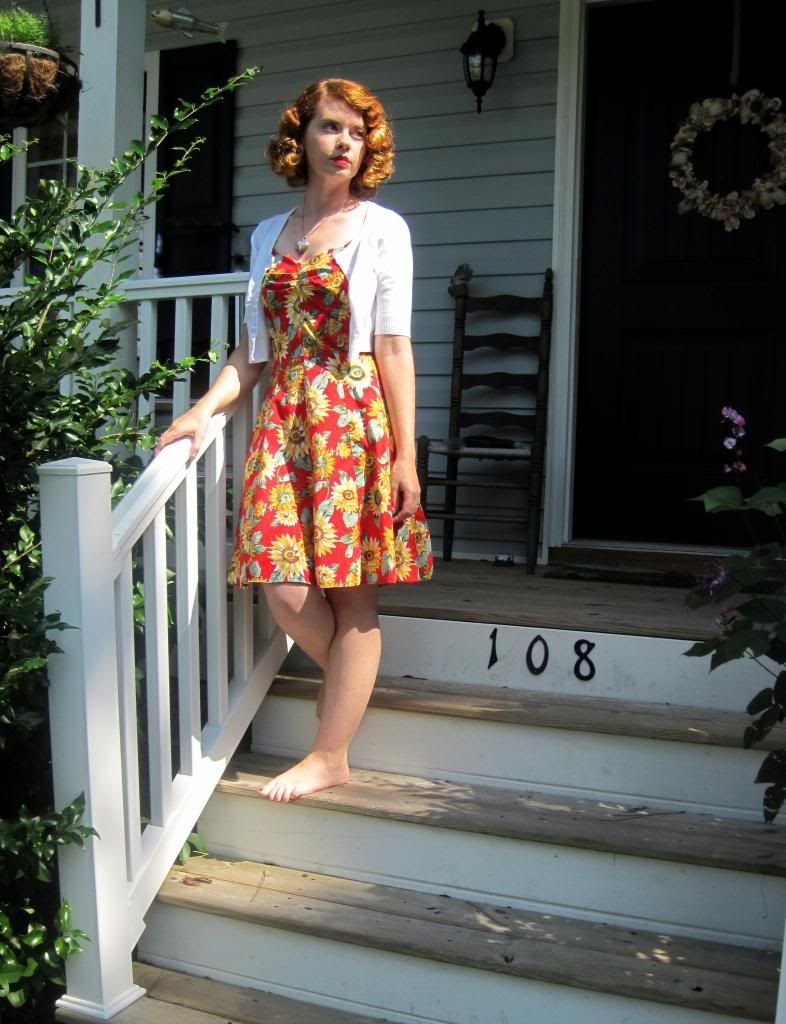 Shrug- Department store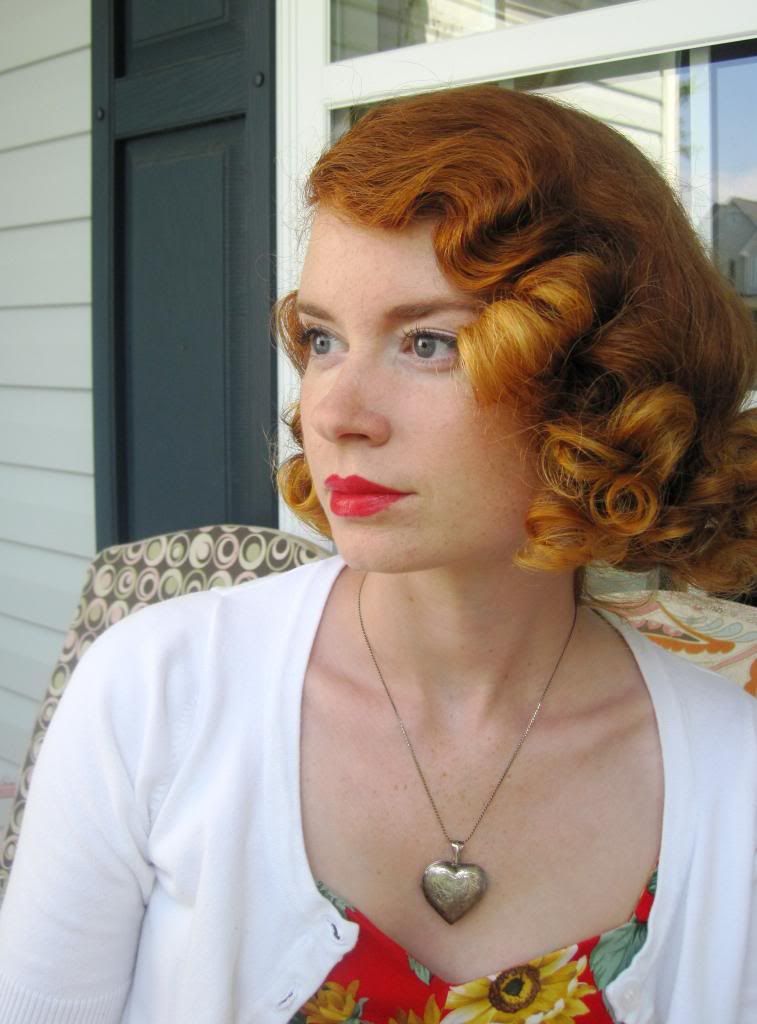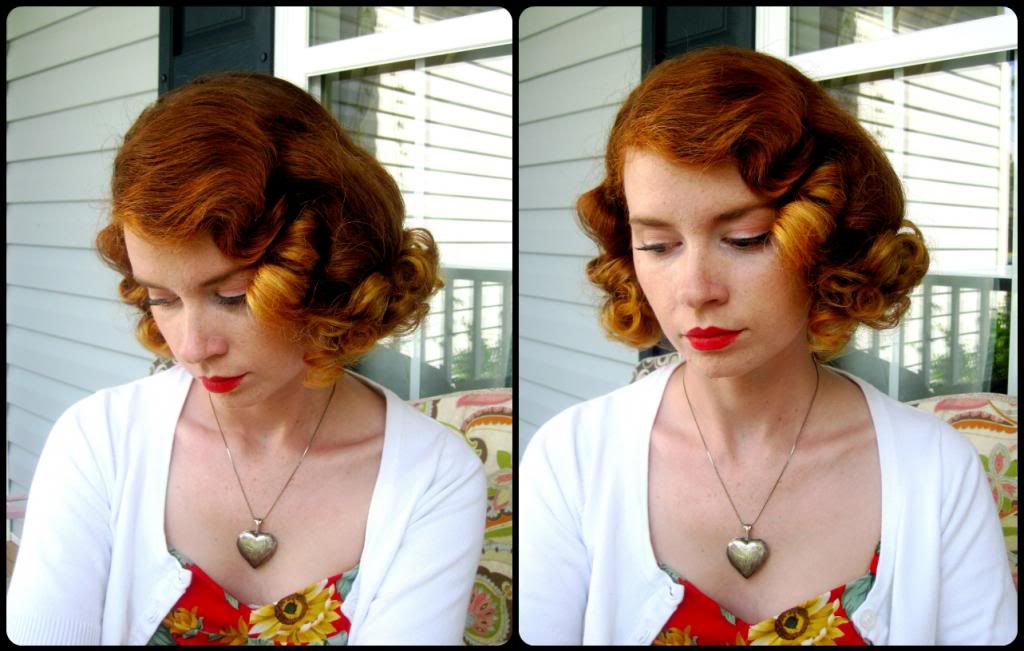 Always finding inspiration in the past, even if that past is my own.
Happy Sailing!
x