Fair Sails Friday: Lovely Lavender
Sometimes when I'm photographing vintage items for my shop,
Fair Sails
, I can't help but imagine wonderful ensembles that could be created with them.
Often, I'm inspired by color. Items of the same hue cry out to be put together, and look marvelous sitting near one another in the shop, but I'm always so tempted to put them together in real life.
Not being able to resist temptation, nor pass up an excuse for a photo shoot, I've decided to start what I'm calling
Fair Sails Friday
here at the Sea, showcasing some of my favorite matching accessories together and in use.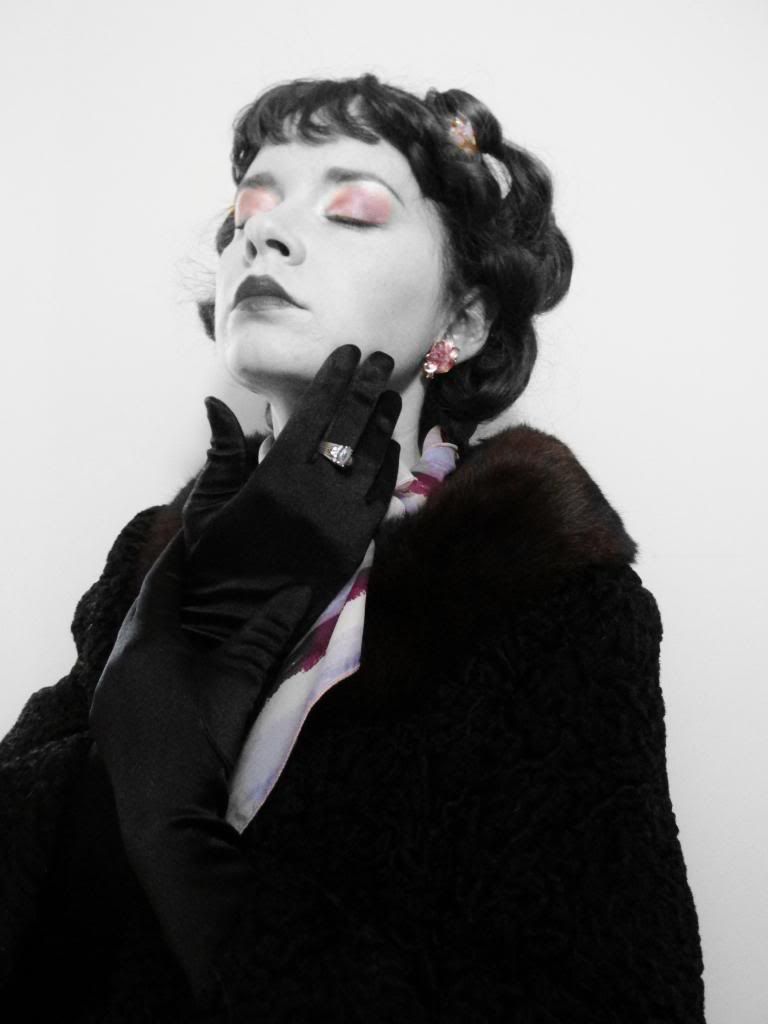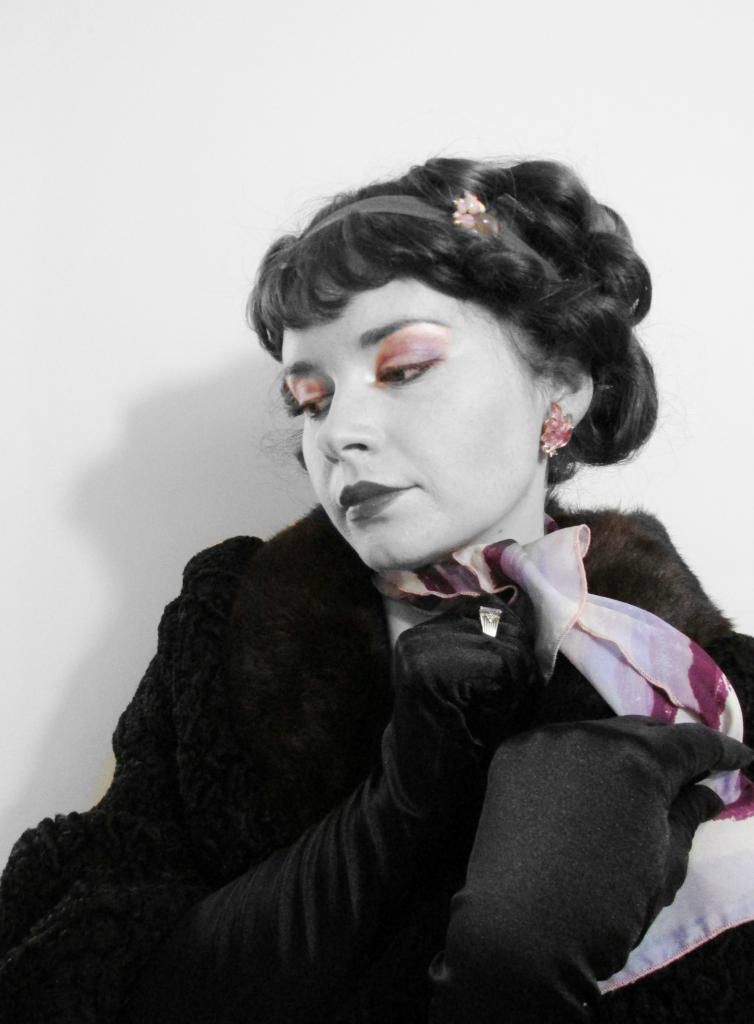 My look features these lovely lavender items that are currently available from
Fair Sails
:
Also featured is this great
Persian lamb coat
that has just had a price reduction! If the recent extreme cold temperatures have found you lacking in the coat department, this might be the coat to round our your collection! I've gotta tell you, it feels absolutely amazing on!
I'm quite proud of my little shop, so stop over if you get a chance and, if you see something that tickles your fancy, take advantage of this reader-exclusive coupon!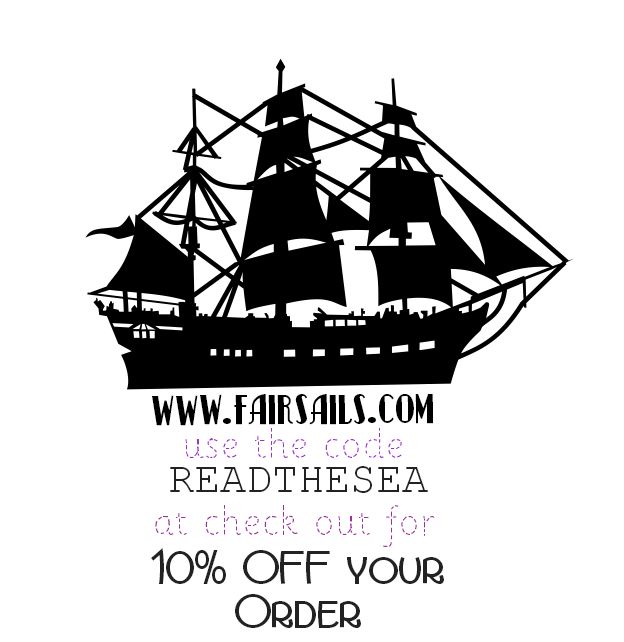 Well, I hope after this bit of shameless self promotion we can still be friends; feel free to share your thoughts about this new blog section in the comments below!
Happy Sailing!
x