The Neighbors' Pine
Our neighbors are seasonal dwellers, blowing into town from their Durham home for a few weeks during the summer, and few weekends here and there the rest of the year. They're nice folks and keep a tidy yard, despite the little time they spend at their seaside home. Unlike our lot, which backs up to that of a enormous white house, their lot overlooks a patch of woods.
They also have a pine tree.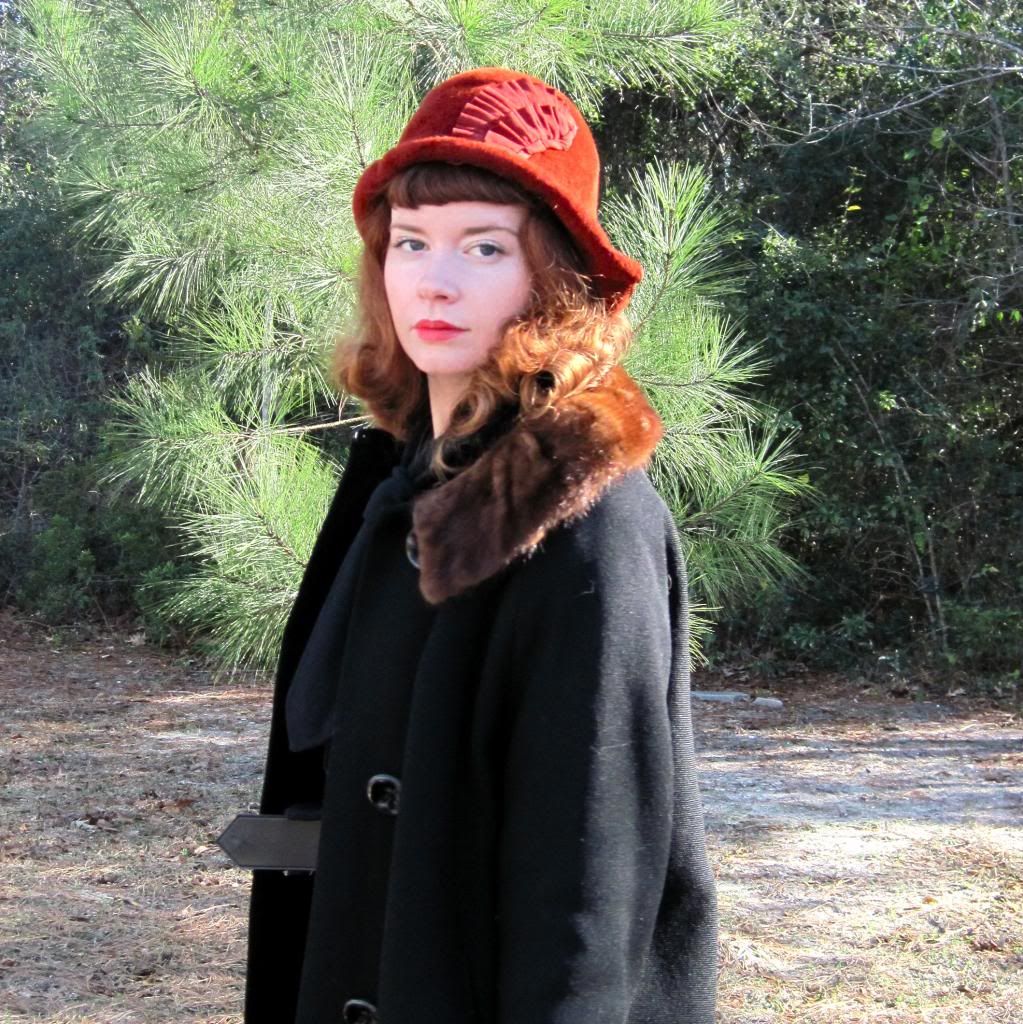 Lately I've been doing some work in our own yard, taking advantage of the cool weather and lack of mosquitoes. Someday I hope to have a nice outdoor spot to take pictures without having to trespass, not that the neighbors mind.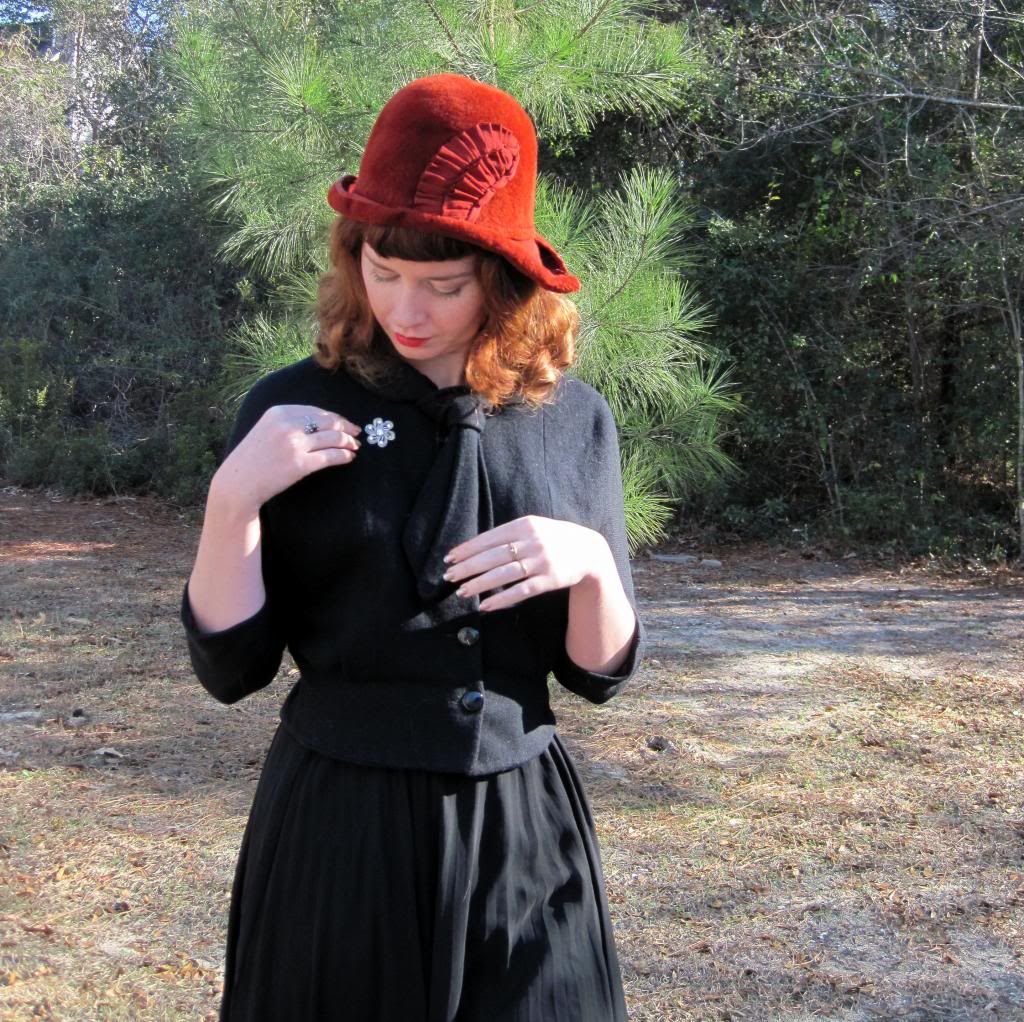 I spend a great deal of time day dreaming about home improvement projects, painting this or building that. In my head, our backyard is neat and tidy with a pergola and patio, and a little white shed dripping with wisteria. A beautiful and tall (to keep the dog in) picket fence surrounds the yard and the fence gate, on the street side, has a winding path leading to it through tall wildflowers and ornamental grasses- this is where I would take my pictures.
As it stands, our backyard is quite shabby. With its compost heap and fire pit, it is strictly utilitarian. The grass is sparse and fuzzy mullein plants abound, but patches of soft green moss are slowly starting to fill in the bare spots and, in the spring and summer, low growing wildflowers out number the towering mullein, which bear pleasant yellow blooms of their own.
Despite the bare spots, ashes, and heap of decomposing organic material, the birds seem to like the backyard just fine, as does the one-earred stray cat that frequents our yard (and not because she's snacking on our feathered friends).
Last month, with the help of my dad, I strung up a variety of feeders just outside the kitchen window. It has been a delight to watch the cardinals, tufted titmice, chickadees, woodpeckers, and even squirrels, enjoy a seed or two while I sip my morning tea or wash dishes. The bird feeders, and those that dine at them, inspire me further to transform our yard from something shabby, to something wonderful.
Maybe I'll start by just planting a pine tree; our neighbors' is lovely.
Outfit Details
Coat with fur trimmed collar- thrifted
Brooch- thrifted
Black ribbed tights- Hue
Red moccasins- Minnetonka
Much of this outfit has been seen here at the sea once or twice before, but that's bound to happen over nearly five years of
outfit posts
. I really like this ensemble; it's simple, comfy and black-on-black, which is always a winning combination in my mind. Returning from my usual Saturday morning errands, for which I donned this getup, it occurred to me that that inspiration for this look might have come from the 2008 film
Changeling
.
Be it from a film, or a pine tree, inspiration is a wonderful thing.
Here's hoping that this post finds you day dreaming and inspired.
Happy Sailing
x