Makeup in the Mailbox
It seems that the world is over the moon for subscription boxes and everything from socks to snack foods is available for monthly delivery to your doorstep. I suppose it's nothing new, "of the month" clubs have been around for years, but the subscription box of today is an entirely different animal. Craft kits, underwear, dog toys... you name it you can subscribe to it!
As a Christmas present, my beau signed me up for an
Ipsy glam bag
subscription and, thanks to him, once a month a shiny pink package shows up in our mailbox containing a makeup bag filled with nearly a half dozen goodies.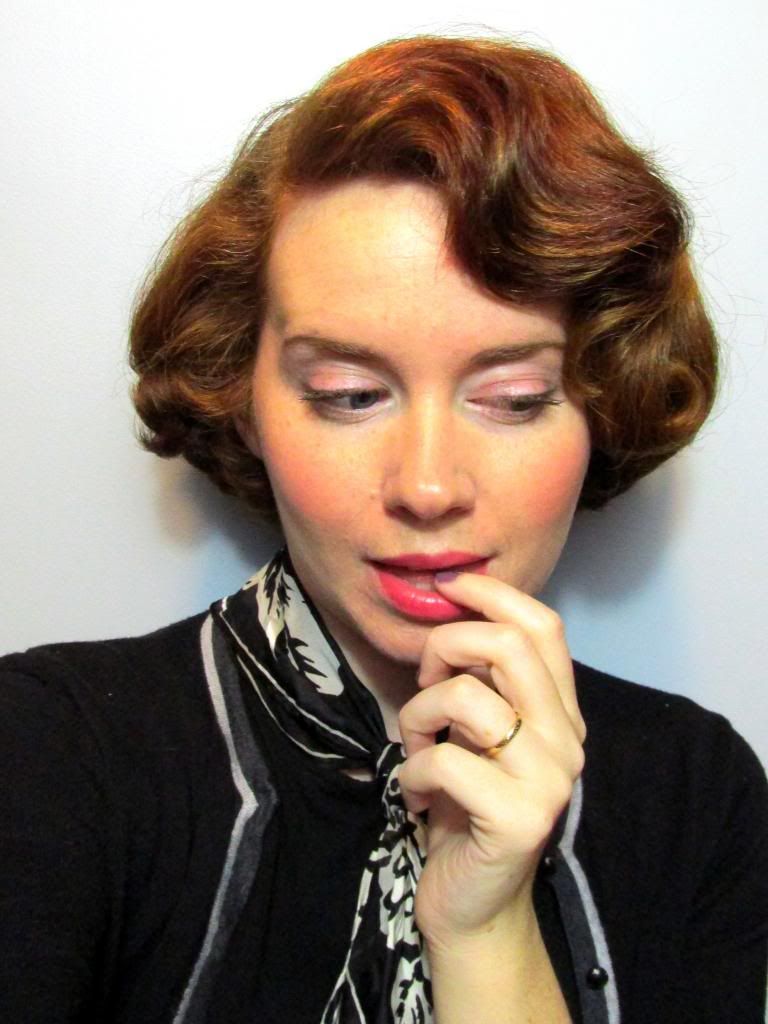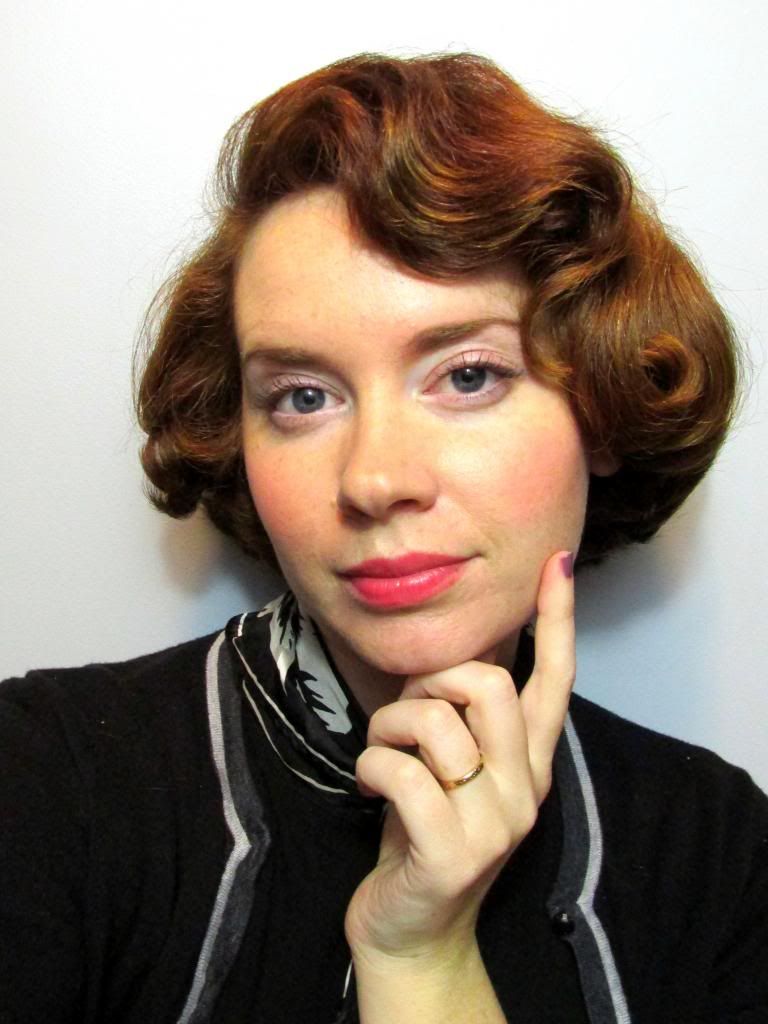 Above I'm wearing Benefit Porefessional, Yaby foundation, Zoya nail polish, City Color blush, Pop Beauty lip color and a dab of Phyto-C Velvet Gel, all of which came from my Ipsy subscription.
This month's bag was Valentine themed and pretty sweet, containing a set of false eye lashes and some pretty shades of pink and purple. The makeup bag this month was even pink!
I am notoriously frugal when it comes to-- well everything, but cosmetics especially (my only splurge is Bésame lipstick with which I am incredibly stingy with making one tube last as long as possible) so receiving all of these products (for $10 a month) in the mail is quite a treat.
Ipsy
gives me a chance to venture out of my makeup comfort zone and try things I normally would never purchase (like this month's pink lip gloss) and a chance to try products I've always wanted to use, like Benefit's Porefessional which I received last month (and wasn't all that impressed with).
If you're interested subscribing to Ipsy, please consider using my
subscription code
to do so.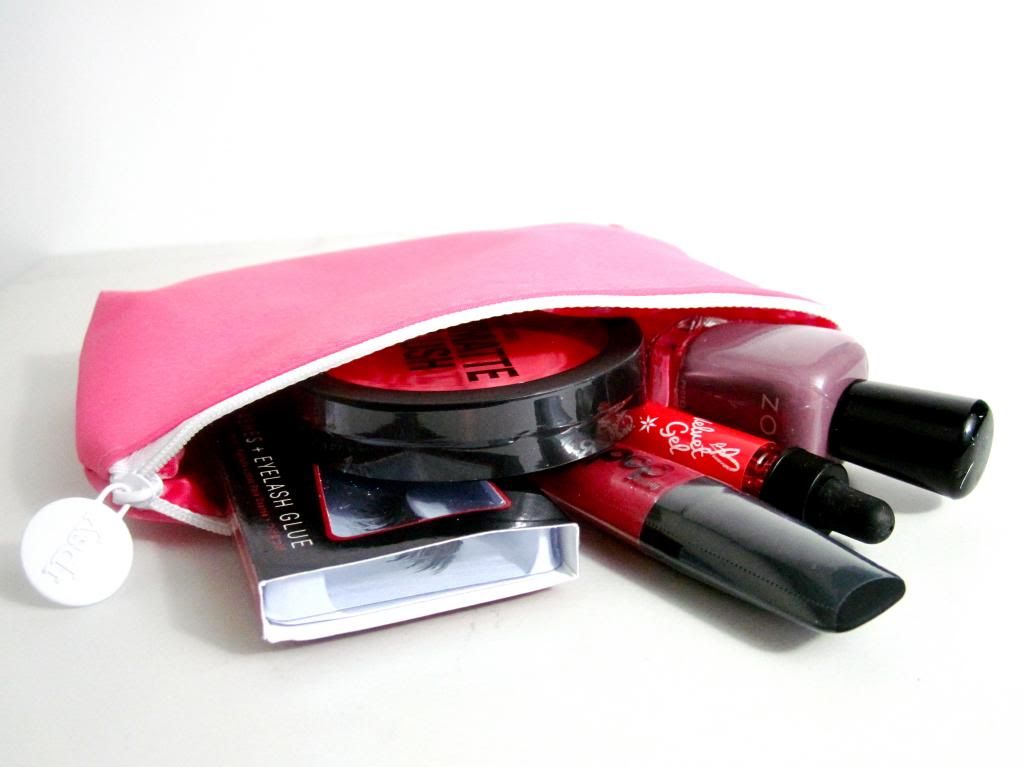 Since jumping on the subscription box bandwagon (my beau received
NatureBox
and
a monthly
bacon delivery
as birthday gifts) our mail has become a lot more exciting, to say the least!
So, what are you, or what would you like to be, subscribing to?
Happy Sailing!
x