Mint and Olive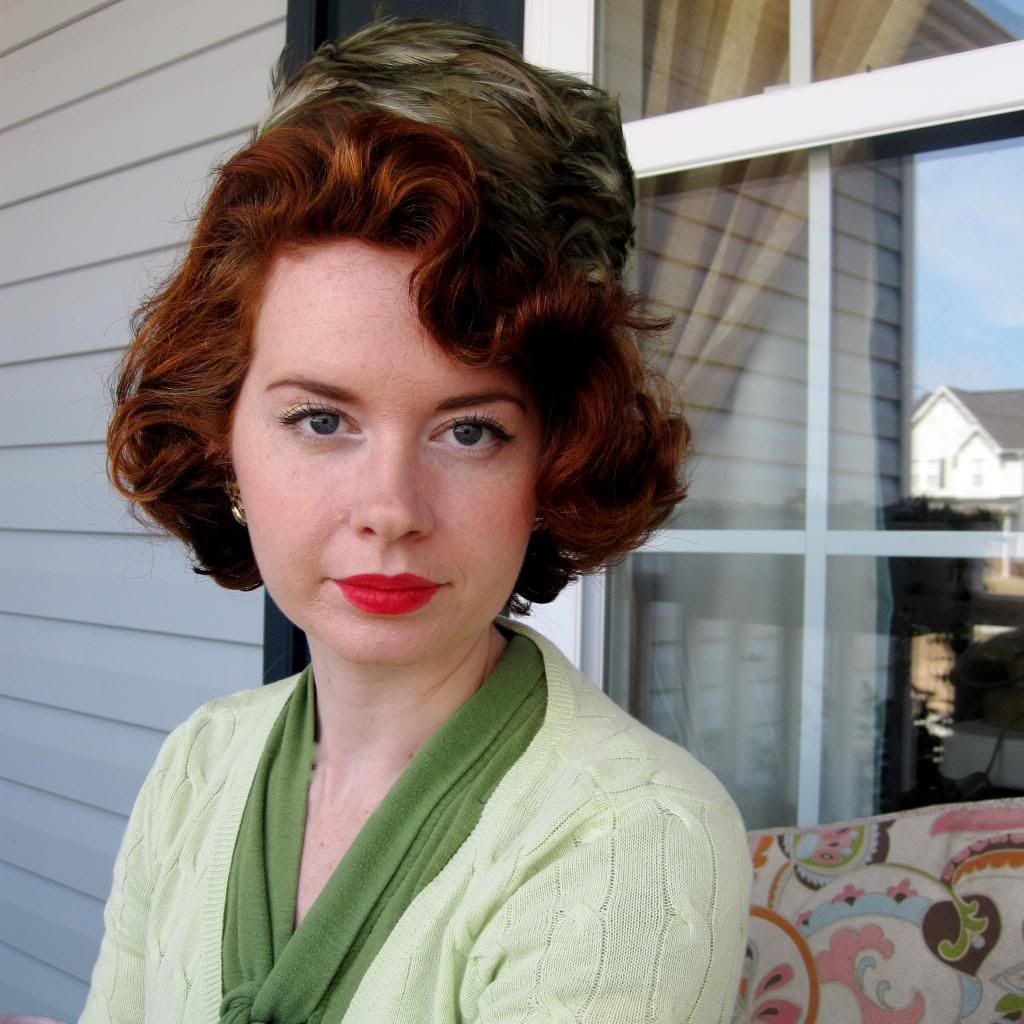 I feel quite lost when it comes to color. For the greater part of a decade I favored clothing in shades of black with the occasional splash of purple or red thrown in for good measure. I always wore the lightest foundation possible, regardless of undertone, and chose silver jewelry over gold thinking it was more flattering on my pale skin.
Looking back, I have a feeling this was all wrong. Autumn, spring, cool, warm? I'll be honest, I really have no idea what my skin tone is or what colors suit me best. One thing I think I've learned though is that, when it comes to green, olive is my friend and emerald is not (ahem, that means those
pants I wore last week
were probably a no-go color wise but they fit soooo good!).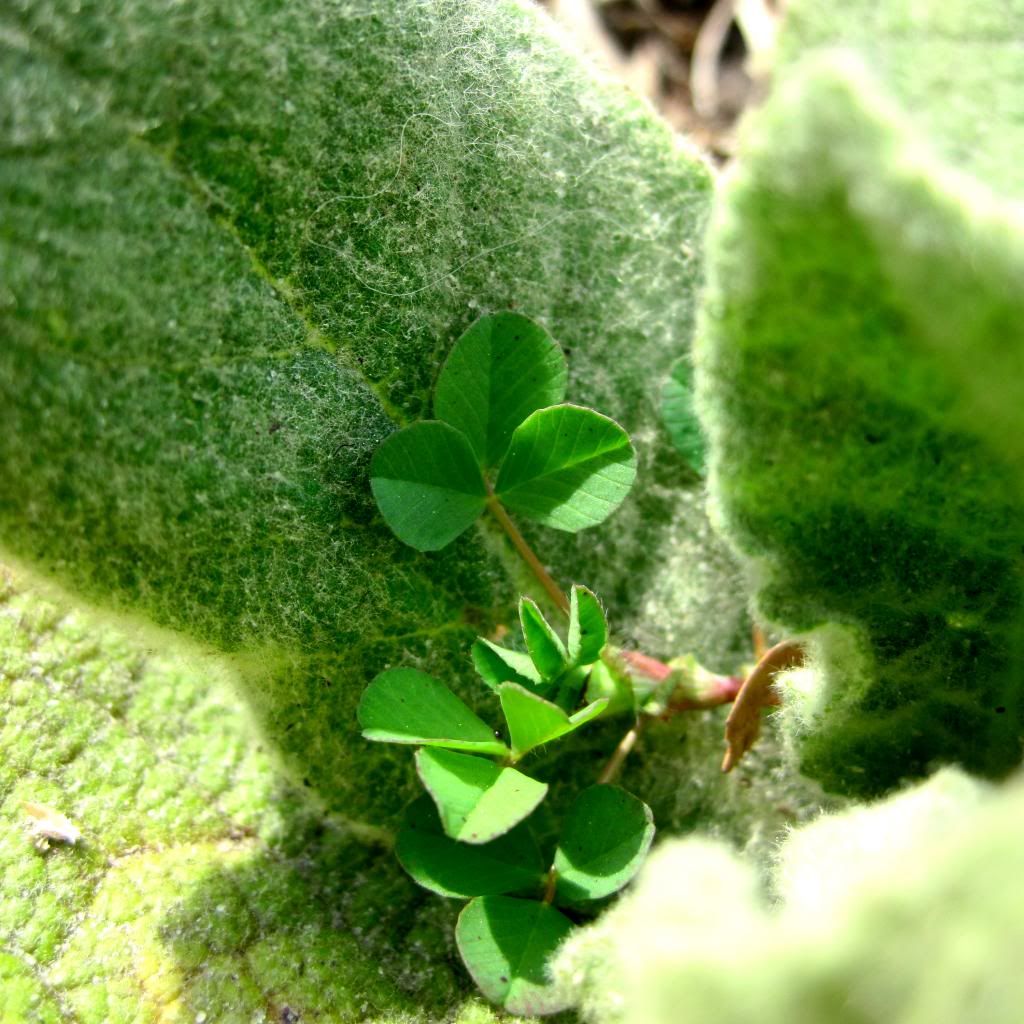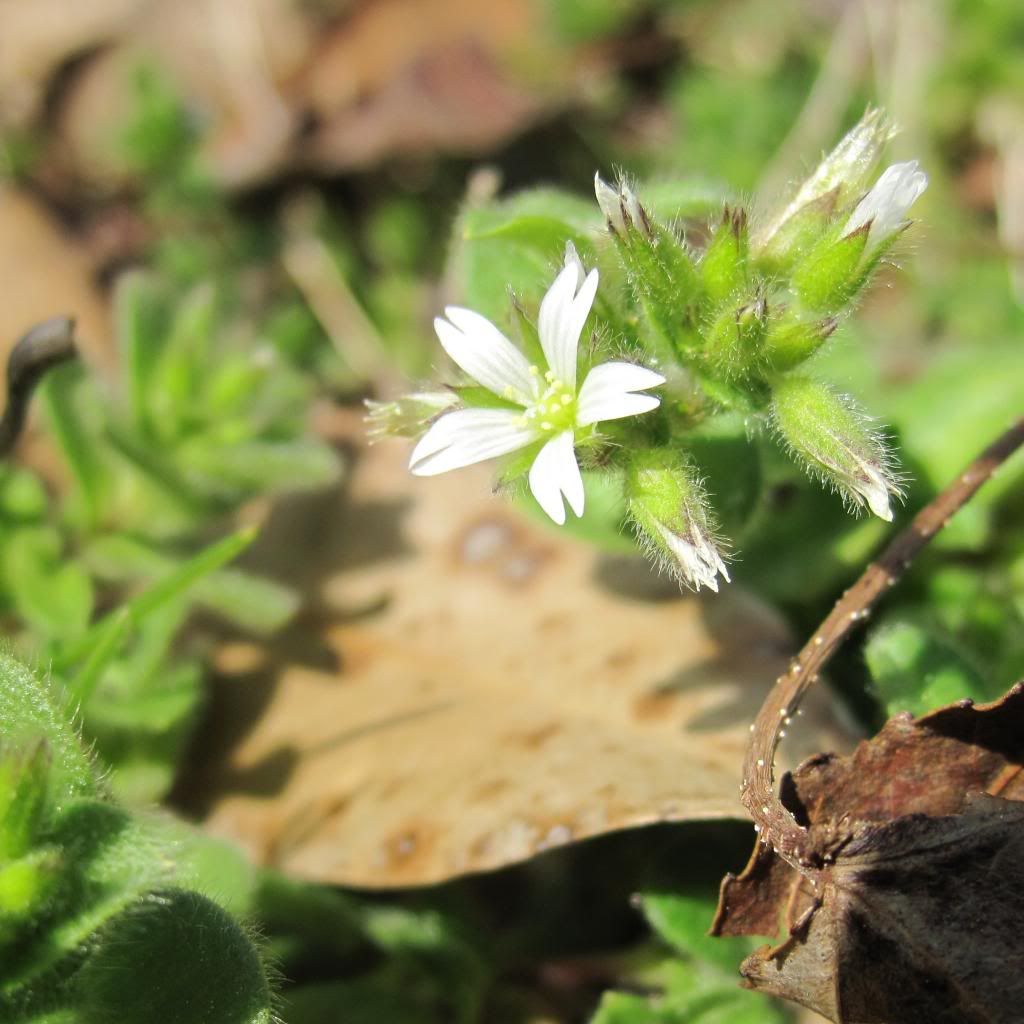 I discovered this hat at a resale shop a few weeks ago and I suppose I would have bought it even if it was emerald green. I'm a sucker for feathers and despite learning a few things about what colors look best, I'd happily disregard the "rules" just to buy something pretty (especially if it's old!).
This outfit was entirely based around my "new" hat with some favorite pieces from my closet and a new-to-me thrifted sweater.
Outfit Details
Mint green cable knit sweater-- New York & Co., thrifted
Green blouse with bow-- One of my favorites, purchased online ages ago
Tan pleated skirt-- thrifted
My usual Capezio character shoes
Even my nail polish got in on the action: Milani polish in Gold Dust and Rimmel SalonPro polish in Yes Sir!






While I'm still not quite convinced that mint or olive are good colors for me, I really liked this outfit. I ended up swapping the gold belt out for a wider, tan, woven belt and wore this out to an early birthday dinner with my beau.
Whether it be emerald, lime, olive, mint, forest..... I hope you're sporting your favorite shade of green today. Happy St. Patrick's Day!
Happy Sailing
x