By the Bay
What little discussion is needed about this outfit and location.
The modern Breton stripe is just at home next to a briny bay as it is paired with a khaki a-line skirt.
And the scarf? My way of disguising a much abhorred crew neckline and put to use my ever growing scarf collection.
Here's a reminder to find a genuine boat neck Breton top.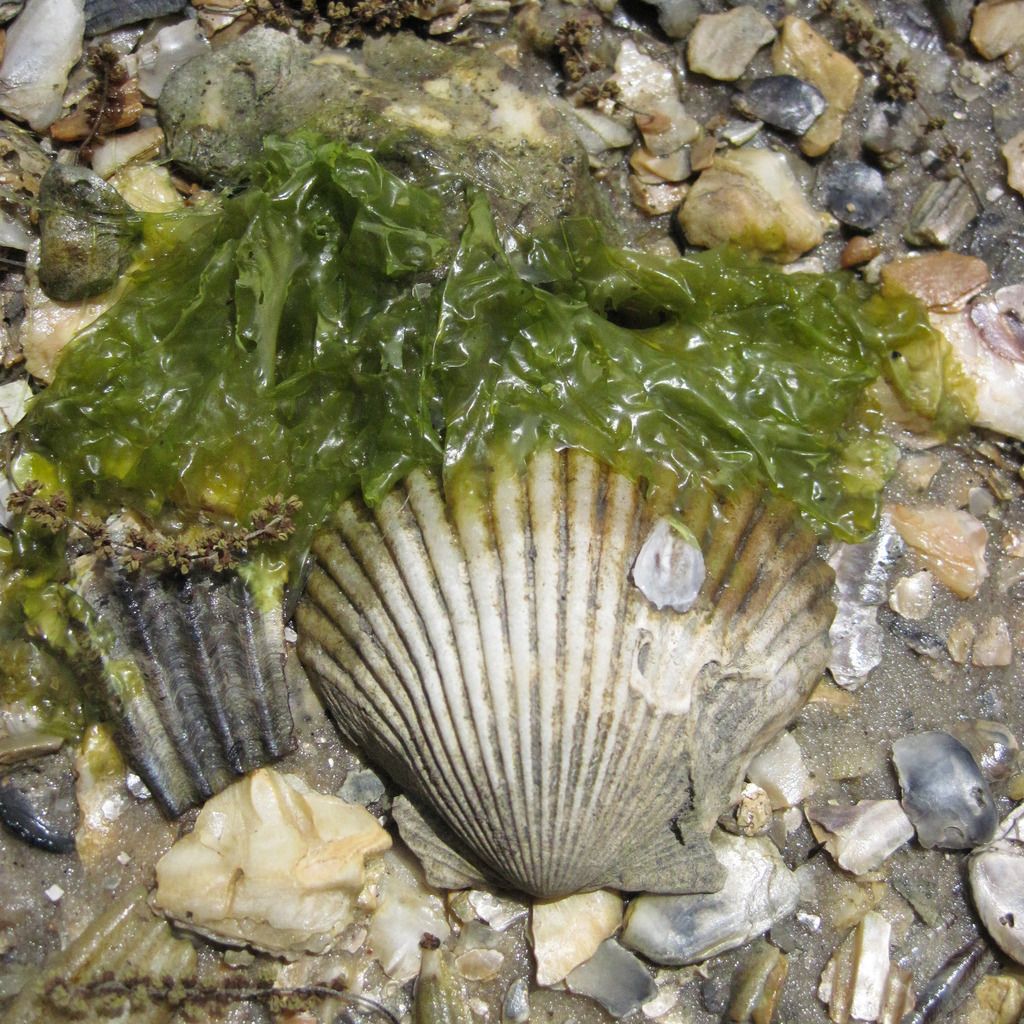 Striped top-- thrifted
Skirt-- thrifted
Belt-- thrifted
Black moccasins-- Rack Room, mystery brand
Scarf-- unknown origin, not vintage
Sunglasses-- Forever21