Autumn in New York
"Autumn in New York, why does it seem so inviting?
Autumn in New York, it spells the thrill of first knighting
Glittering crowds and shimmering clouds in canyons of steel
They're making me feel, I'm home."
--Autumn in New York, Vernon Duke, 1934
There are no crowds or canyons of steel in my autumn in New York but the season is inviting just the same. The crisp air and the colorful leaves never fail to beckon me back to my childhood home.
Growing up, these fields and forests were my playground, the home of my many forts and fairy houses, where I, and my imagination, were always free to run wild.
As a kid, there was always so much to do in fall, there were leaf piles to jump in, pumpkins to pick and carve, apples to eat, houses to haunt, and a most treasured visit to
Pumpkinville
.
All of this, of course, leading up to the grand spectacle, the highlight of the season, Halloween.



Some of that childhood magic still lingers here and throughout Western New York, magic made by enjoying each season to the fullest, spending time outdoors and fully embracing the wonder and possibility life has to offer.

Of course, fall comes with a magic of its own, setting the world ablaze with vivid color.
And, while the change comes every year, every year it feels as if I'm seeing it for the first time.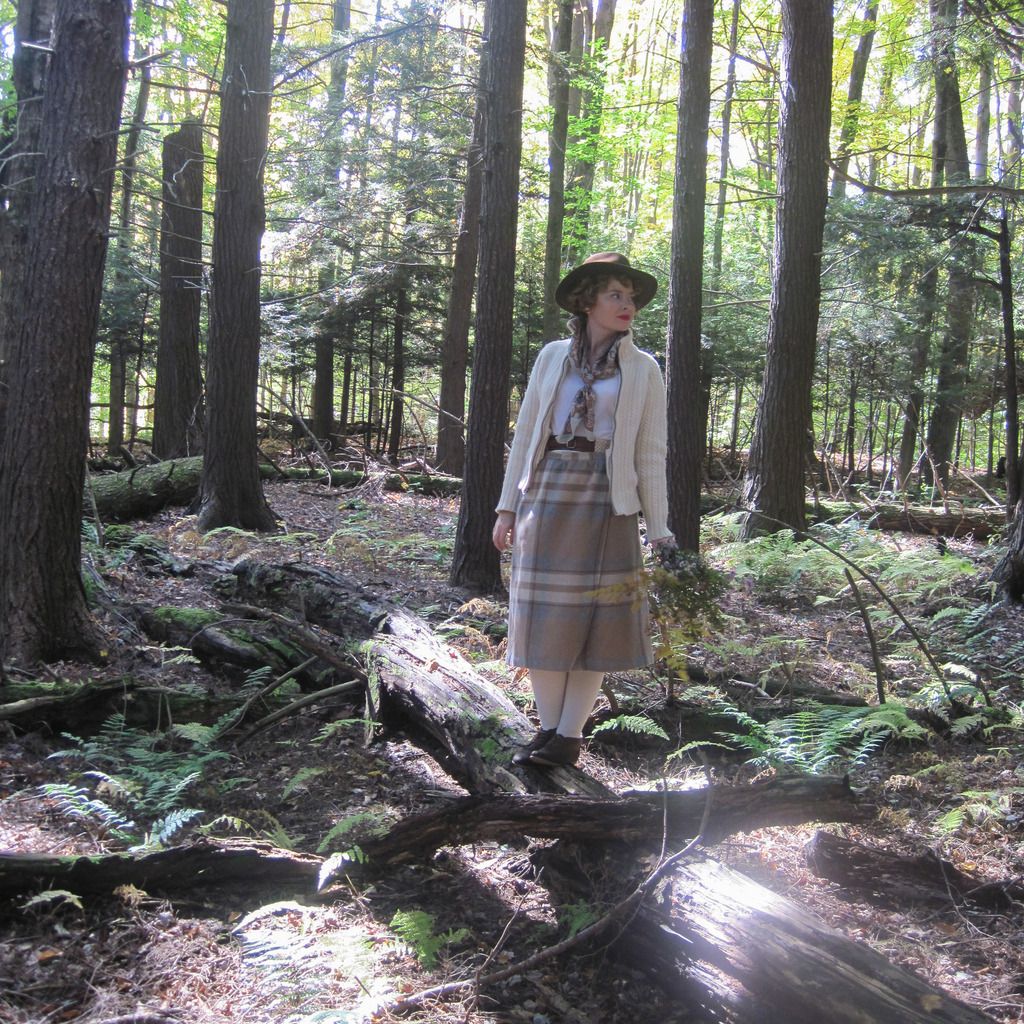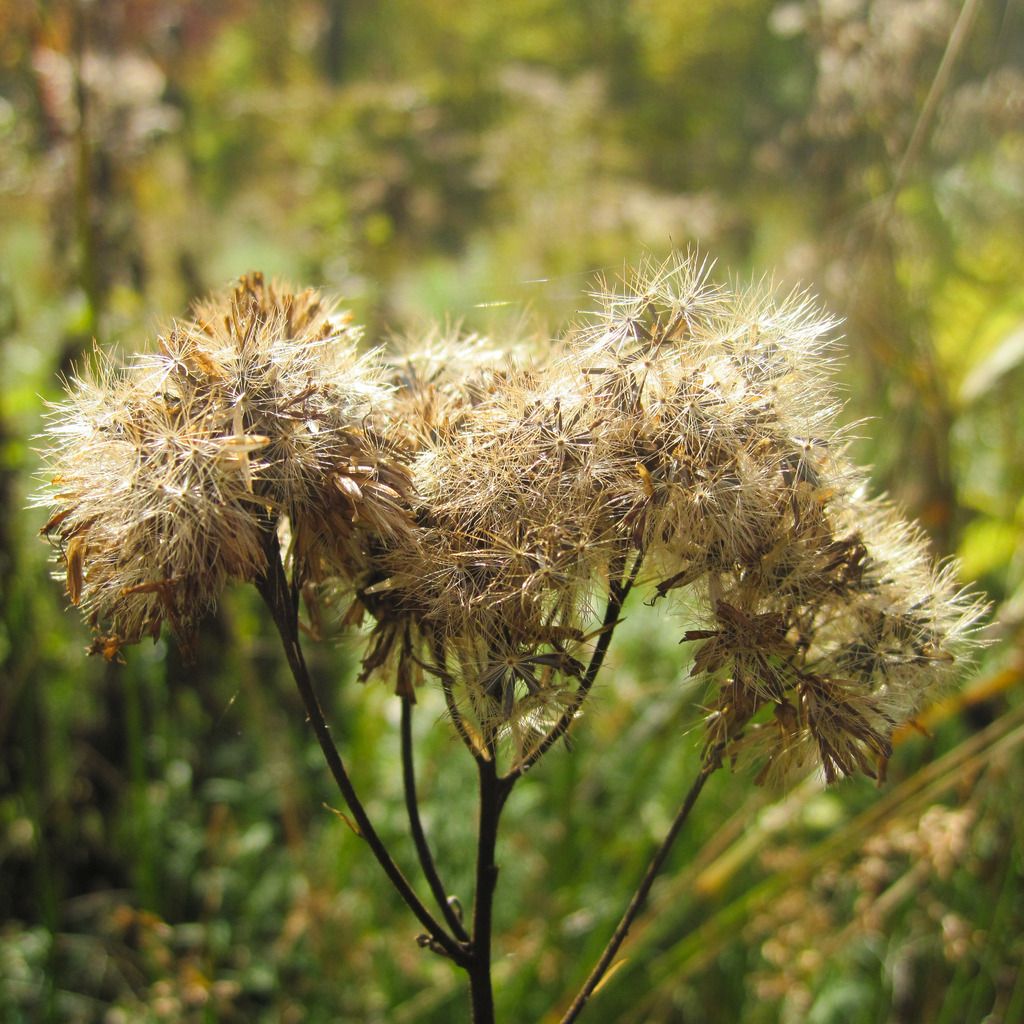 I suppose it's safe to say, fall is my favorite season, if not for the spectacular leaves and celebrations, for the cooler weather and the clothes that come with it.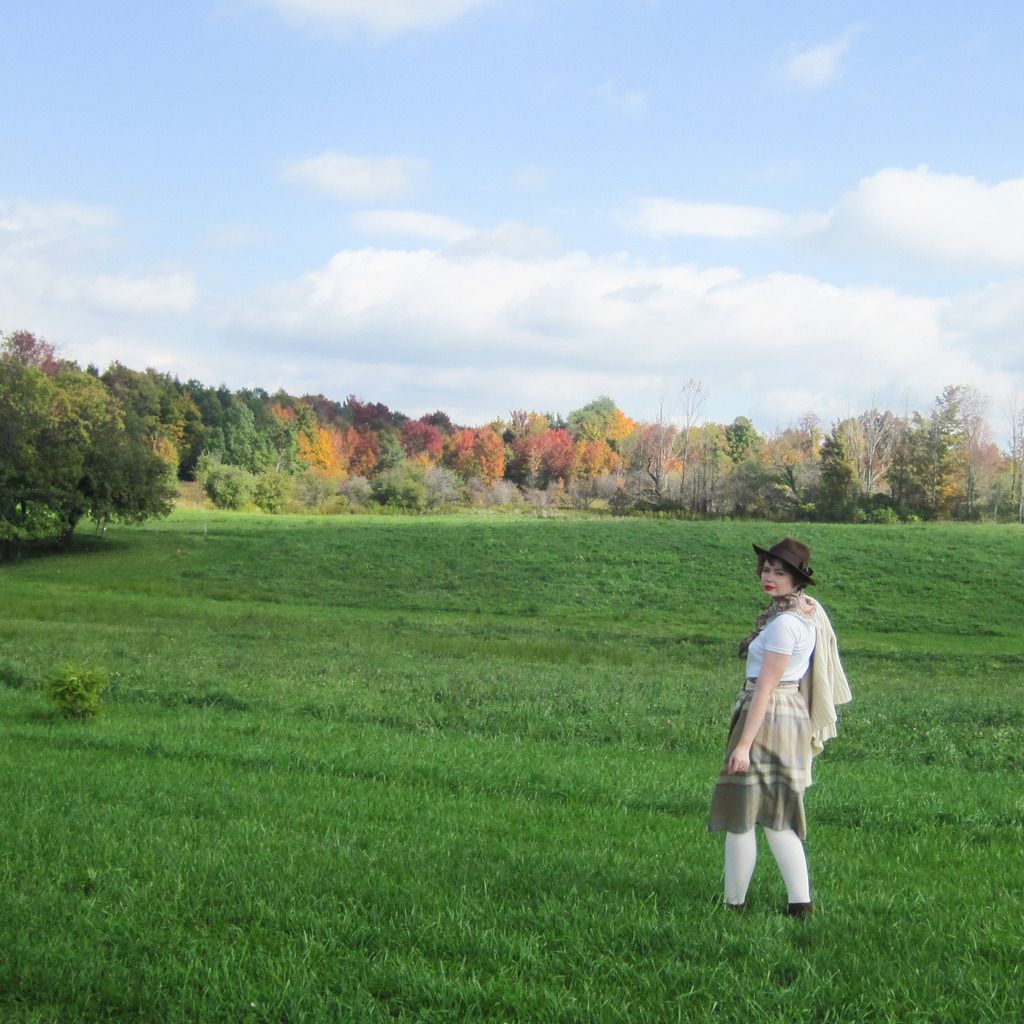 And, while it's still a bit too warm in Eastern North Carolina to whip out the wool, New York provided that fall crispness I needed to slip into my favorite fabrics.
The Outfit
Hat-- Marshalls
Scarf-- thrifted
Sweater-- GAP (thrifted)
T-shirt-- Target
Belt-- TJ Maxx
Skirt-- thrifted
Tights-- Hue
Booties-- X-Appeal
Absolutely nothing truly vintage in this ensemble, but that's absolutely alright! This look got me a lot of Indiana Jones comments (and that's alright too.)
I see now how much of my childhood magic was so carefully crafted by my mother. Even now, she's constantly planning little surprises to help me savor the season. This year, with my quick road trip back to New York, she and Dad whisked me off for an Adirondack weekend of hiking, kayaking and trivial pursuit. Even though I'm old and married, it's still nice to be Mom and Pop's little girl again if only for a weekend.
Pops and me at Whiteface Mountain's Oktoberfest.
View from the top of Silver Lake Mountain
Where ever you're experiencing this season from, here's hoping there's a little magic in it for you too.