About Randi

Who is Randi?
Well, she's a twenty something ginger haired gal with a passion for all things old fashioned, an obsession with sea and sand, and your captain on this voyage over a Cardboard Sea!
Born to a feed miller and his wife, Randi was raised in a tiny rural town in Western New York State, WNY as she abbreviates it, an area that is perpetually stuck somewhere in the 1970s and its residents somewhere in the 1980s.
Randi has always had a taste for antiques and old junk which she attributes to the influence of her mother, as well as the dozens of local antique stores that whet her appetite for all things old.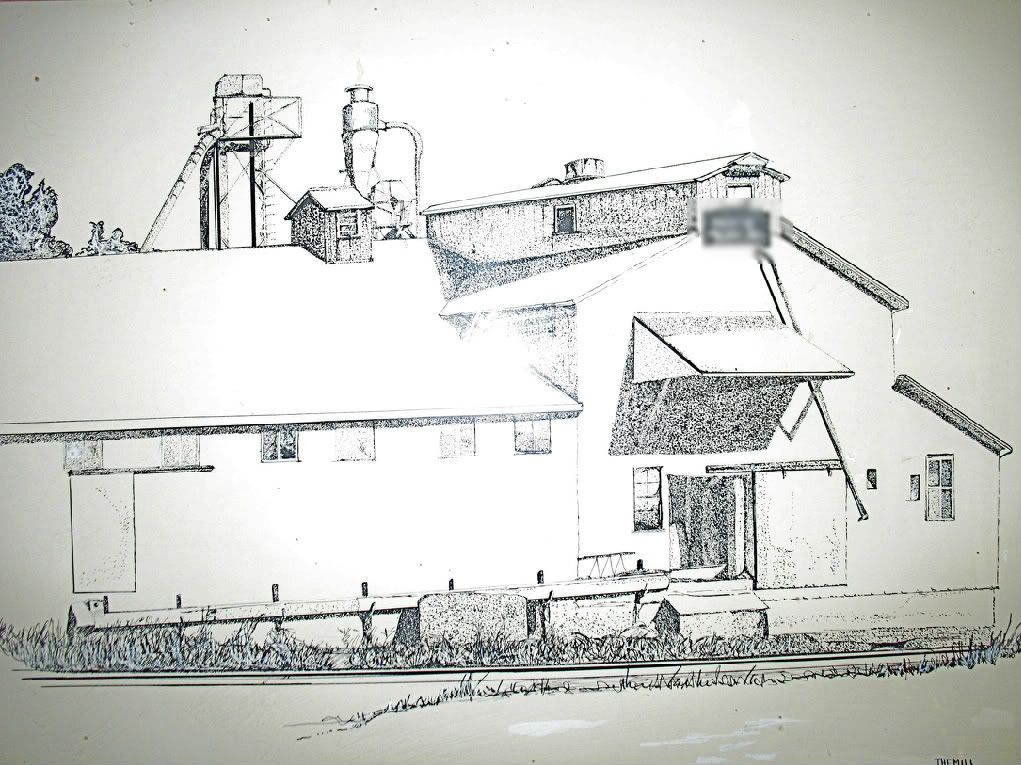 The family feed mill, as illustrated by Randi's mom
The blue polka dot dress that started it all
Love of vintage fashion came to Randi in college by way of a blue polka dot dress that fit like a glove and looked so much better than any of the modern clothing she had been trying to wear. After years of not feeling comfortable in her own skin, finally something gave Randi confidence. Perhaps it's true after all, the clothes
do
make the lady.
Mrs. Bolton and her cat, Fluffy
In 2008 Randi was lucky enough to acquire a small fortune of vintage clothing from an old house in her home town. Many of the vintage garments featured in her posts are from this house and she refers to their previous owner, Mrs. Bolton, often through out the blog. To read more on Mrs. Bolton, see
here
and
here
.
Sam Fisher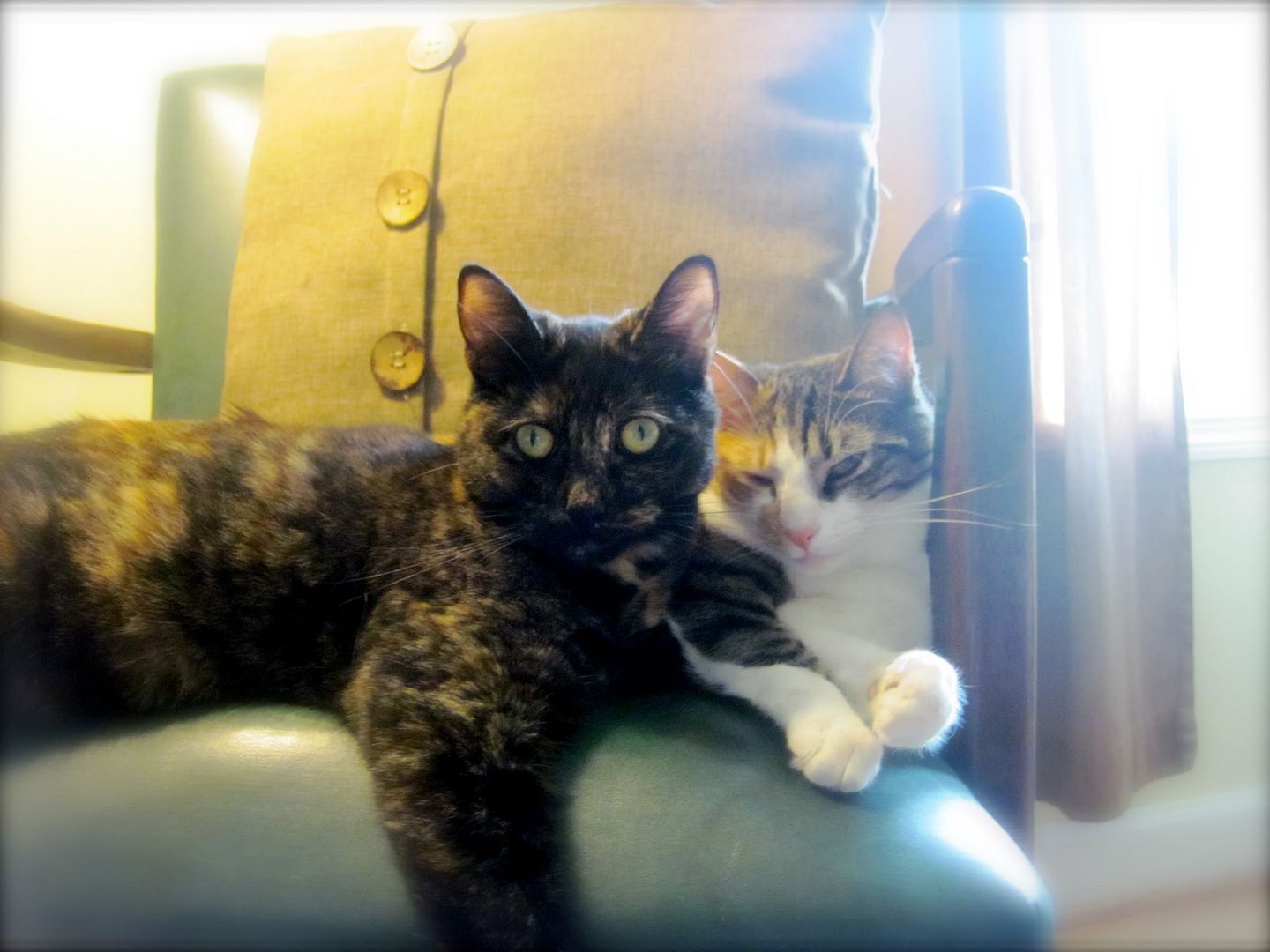 Olladene and Matilda
In the beginning of 2013, Randi's beau helped transition her love for vintage into a full time profession and together the duo started a little online shop called
Fair Sails
. A self proclaimed "purveyor of the past," Randi takes great joy in sending neat old things to new homes all over the world. In the future, and with the continued support of her beau, Randi hopes to establish a physical presence at local flea markets and someday open an actual store front to sell her vintage wares.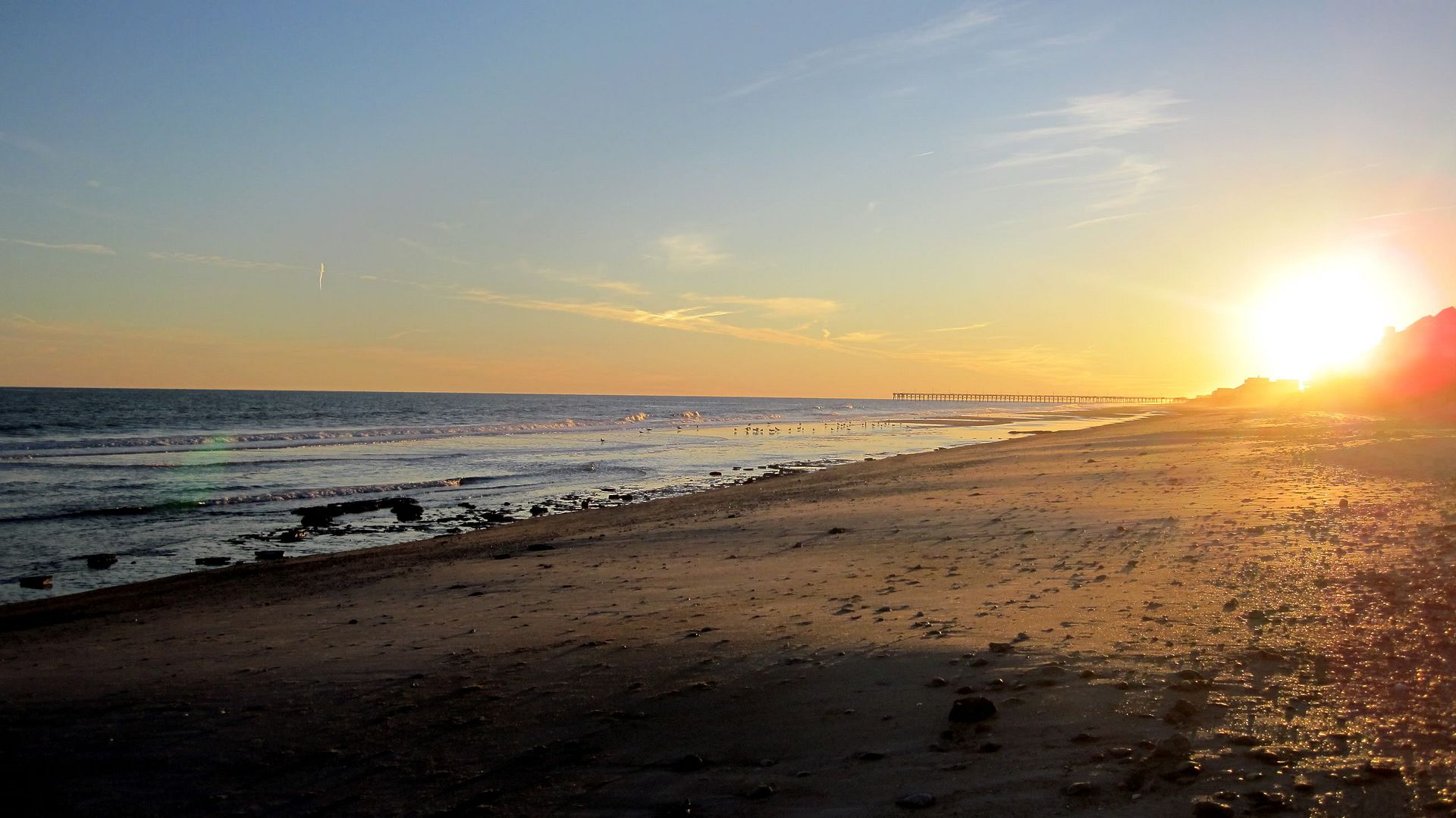 Randi's beach, North Carolina